Schools and Educational Display Banners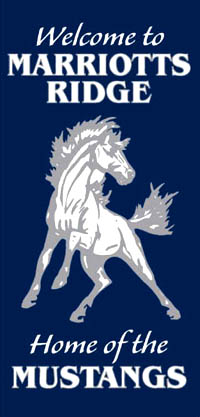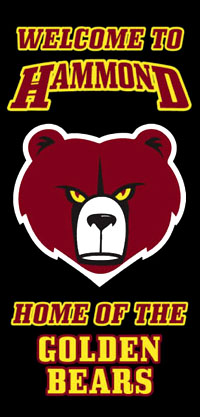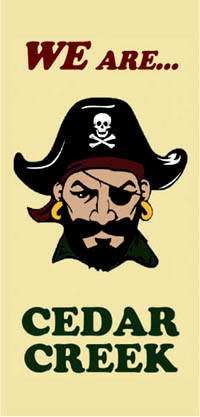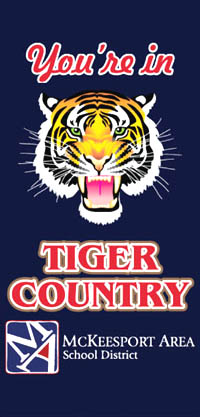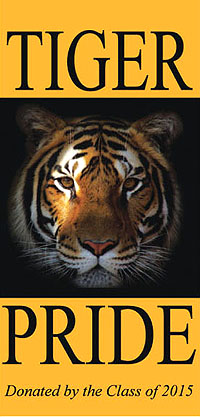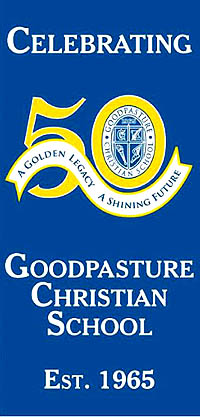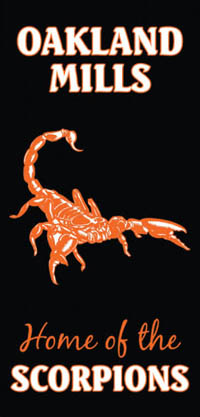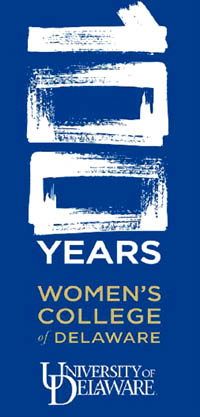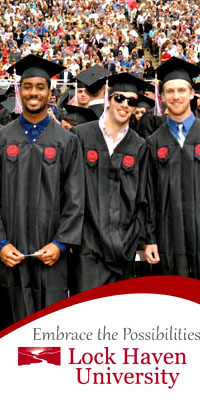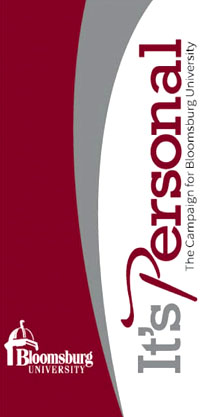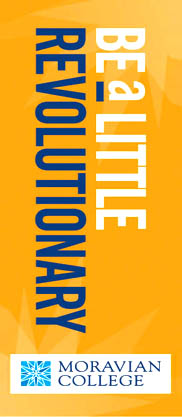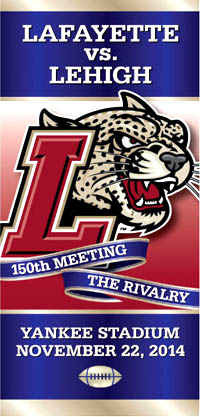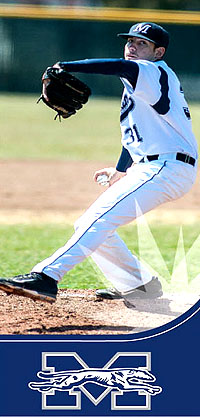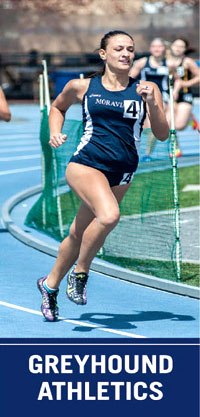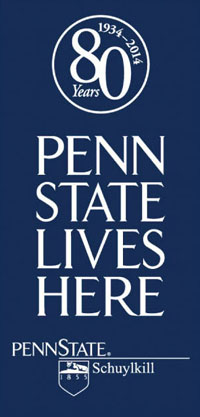 Light Pole Banners for Schools
It's time to decorate your street poles throughout your school campus! Custom logo and graduate photo banners can add a perfect addition to any educational community. Imagine the excitement of actually using your light poles as a form of advertisement or a way to highlight graduates' achievements.
At Holiday Outdoor Decor, we've spent the past 100 years working with clients on a variety of outdoor display and decoration solutions. Talk with one of our knowledgeable, friendly team members today about banners for the light poles at your college, university or school campus. We love helping you bring new visual magic and appeal to your beautiful spaces.
Why Install Banners on Your School's Light Poles Now?
Does it seem as if your campus hasn't changed physically in a while? Did you just go through a renovation project yet still feel like something's missing? Work with our consultation team to create and install banners on the light poles at your campus.
Banners are tremendously eye-catching without affecting the functionality of your street lights and light poles. Not only do they move with the breeze, but they become an appreciated part of your community. In fact, many students proudly take pictures under their schools' banners.
Perks to Adding Light Pole Banners at Your Campus
You'll see several benefits when you put up school campus pole banners around your spaces and in front of your buildings:
Update visual attractiveness:

 You've spent a lot of time perfecting the overall ambiance and environment of your campus. Custom logo banners can augment your design scheme and improve the curb appeal of your community.

Improve your marketing reach:

 Did you know that banners on light poles can be a form of advertising for your college, university or school? They're like individualized billboards, but you don't have to keep paying month after month to get an advertising and branding lift.

Boost applicant pool:

 If your school relies on applications to get new students, you want to make your campus as inviting as possible. Light pole banners can help you magnify the charm, sophistication or character of your school. In turn, you could see more candidate applications for the upcoming year, semester or trimester.

Enhance your community: 

Most campuses aren't standalone places. They're part of their communities, cities, neighborhoods and regions. Add school campus pole banners as a way to drive more traffic and positive interest to your area. This can also help boost the local economy as more people visit.
Choose Our White Glove Service for Custom Logo Banners
When you partner with Holiday Outdoor Decor, you're never on your own. From the first consultation with our team, you're in good hands — and you can always expect our white glove service that includes complete design, installation and maintenance of your banners.
Want to take your banners down from time to time and replace them with seasonal alternatives, such as graduate banners featuring your top students? No problem. We offer complete removal, cleaning and storage of banners. Plus, we'll install your new ones.
Our service area includes parts of Pennsylvania, New York, and Maryland, as well as all of New Jersey and Delaware. Fill out a contact form to start the process of getting banners for the light poles at your college or school.