Leasing With Holiday Outdoor Decor
Leasing With Holiday Outdoor Decor
At Holiday Outdoor Decor, we have a large selection of holiday decorations, banners and lighting available for sale. Some of our products are also available for lease. Shopping centers and towns both choose to get their decorations through us by buying or leasing them.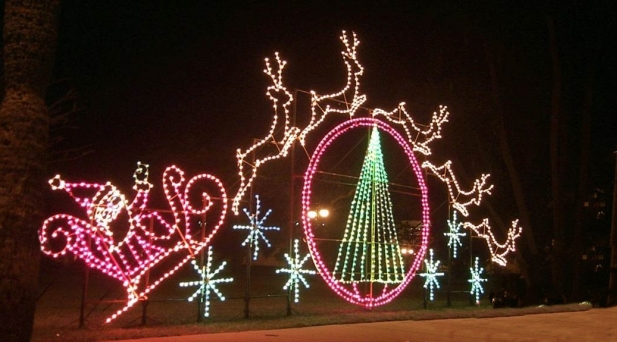 The Advantage of Buying Your
Commercial Christmas Decorations
When you purchase your commercial Christmas decorations from Holiday Outdoor Decor, you get our excellent service with turn-key convenience. With our purchase program, you can enjoy our most popular benefits and services:
You own the display 
Expand your portfolio of assets
Across our territories:
We do the installation 
We remove the displays after the holidays
We maintain the decorations 
We serve those who purchase from us long after the sale. For more details about purchasing holiday decorations, call us today.
The Advantage of Leasing Your
Commercial Christmas Decorations
(Services only available for most parts of Pennsylvania, New York, Maryland, and Florida and all of New Jersey and Delaware.)
Leasing is practical and convenient - we do the work while you enjoy the benefits:
We do the installation
We remove the displays after the holidays
We carry the insurance
We maintain and refurbish the decorations
We completely re-lamp the displays each year
We give you a new look each year
We boast around 40,000 square feet of storage, more than 8000 pole units, thousands of silhouette ground units, dozens of trees, hundreds of wreaths and miles of garland - all available for lease. Additionally, you can rest easy knowing that our leasing services are exceptional. In fact, we have customers that have been leasing our products for more than 20 years - further evidence of the great service we offer.
At Holiday Outdoor Decor, we offer lease programs tailored to meet your budget. Call us today to learn more.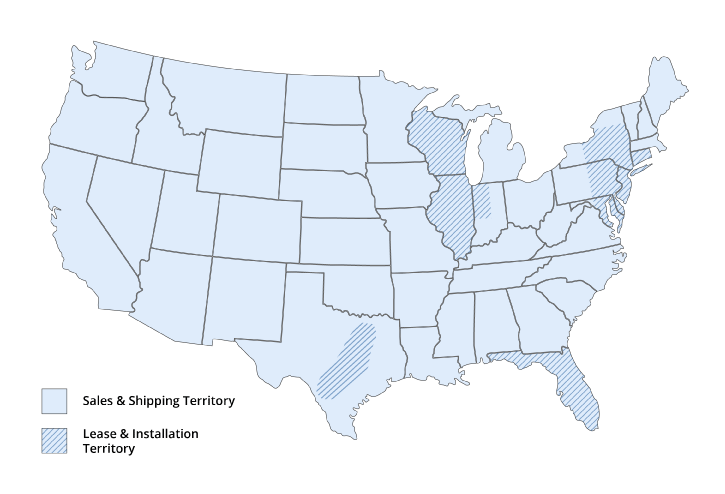 Holiday Outdoor Decor takes pride in having served satisfied customers for more than 30 years. You will find our customer service personnel to be courteous, professional and helpful. Our display consultants work diligently to provide you with a holiday display to truly mesmerize all who see it. Our production team thoroughly inspects every display item before installation so that all lights are in working order. Our professional installation crew works fast and safely to provide the least inconvenience to all. We're proud of our outstanding reputation and record of providing quality-built, well-designed products backed by our warranties and service.
Holiday Outdoor Decor sells, leases and installs commercial Christmas decorations, banners, lights and more.