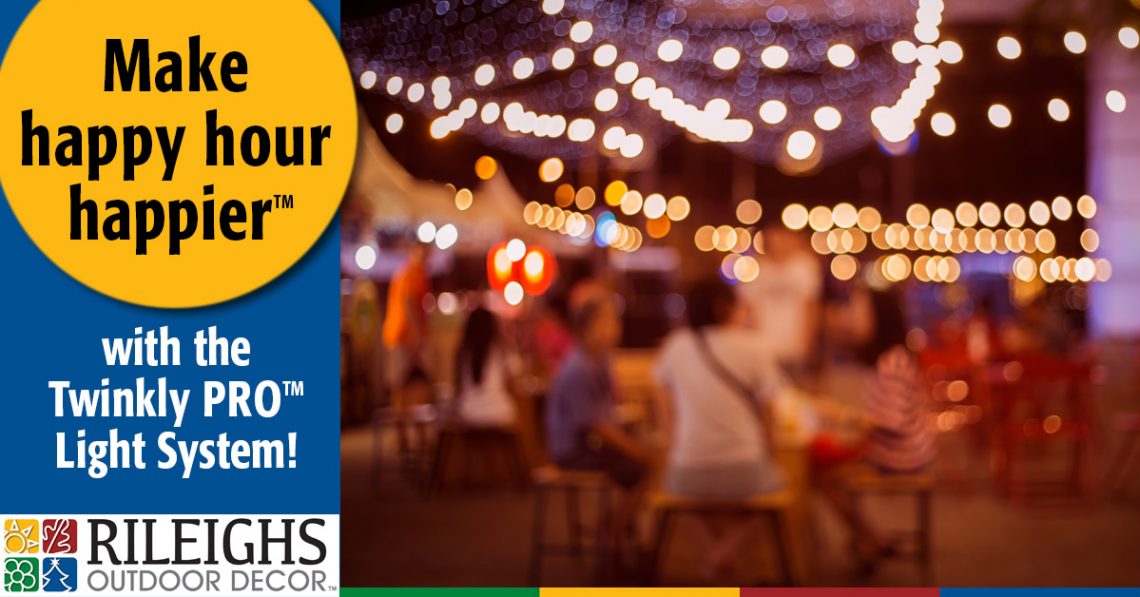 Happy Hour and Restaurants
Make Happy Hour Happier —
Make a statement with our Twinkly PRO™ Light System,
programmable Smart Lighting for an unforgettable outdoor dining experience!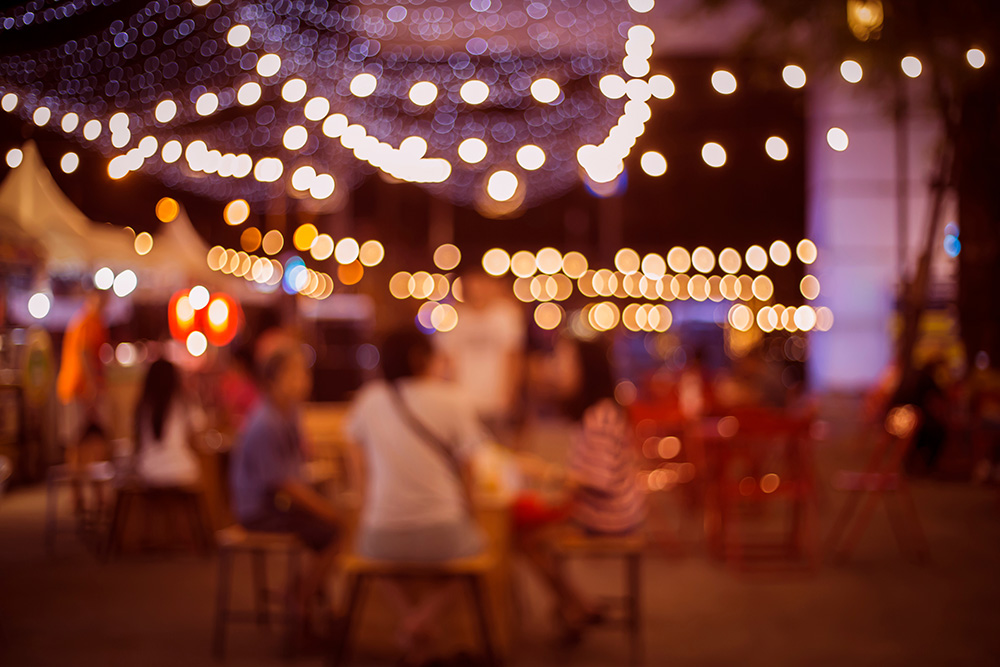 Holiday Light Shows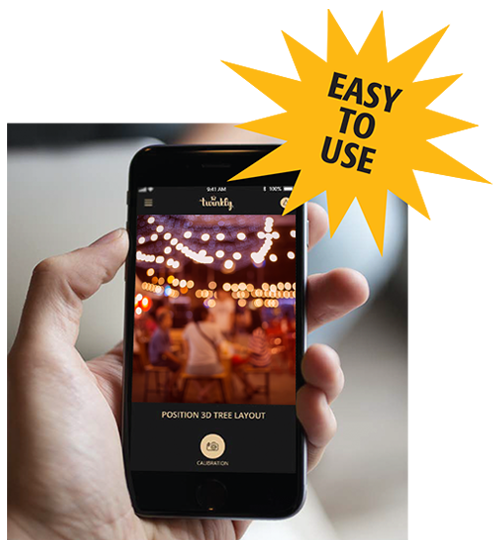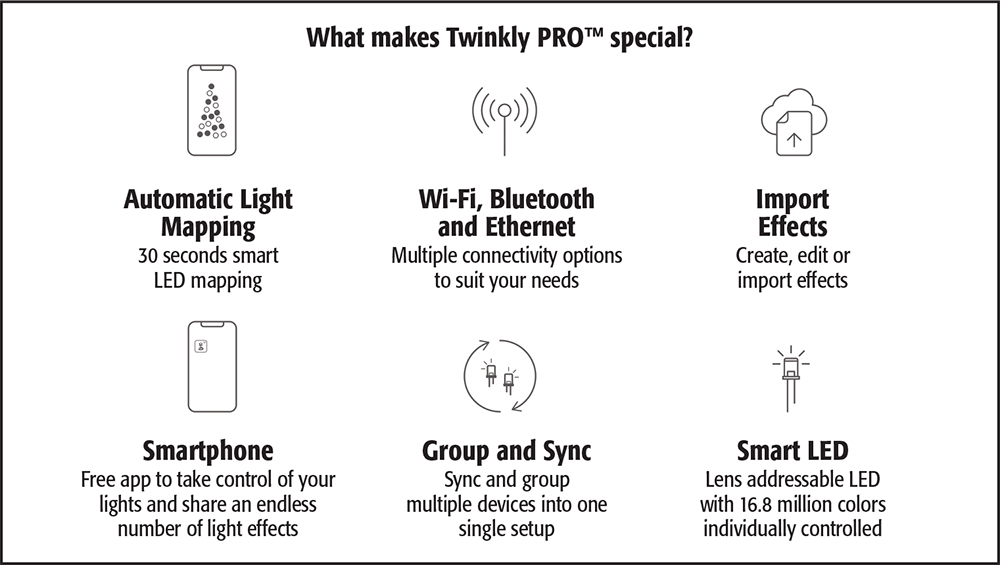 WOW your audience with Holiday Outdoor Decor!
"WOW!" is what drives everything we do at Holiday Outdoor Decor – it's what our customers say when they see our amazing outdoor decorations, lighting, displays, banners and more!
In Business since 1921, Holiday Outdoor Decor is the specialist in the commercial outdoor decorations business. It starts with our friendly and knowledgeable staff, and the best quality products, to ensure your investment will serve the needs of your community for years to come.
Holiday Outdoor Decor White Glove Service –
From consultation through installation
and beyond!
• On-site design consultation
• Installation
• Maintenance
• Takedown
• Storage
Holiday Outdoor Decor provides the complete package of installation services to most of Pennsylvania, New York, Maryland, Indiana and all of New Jersey, Delaware, Florida, Illinois and Wisconsin.