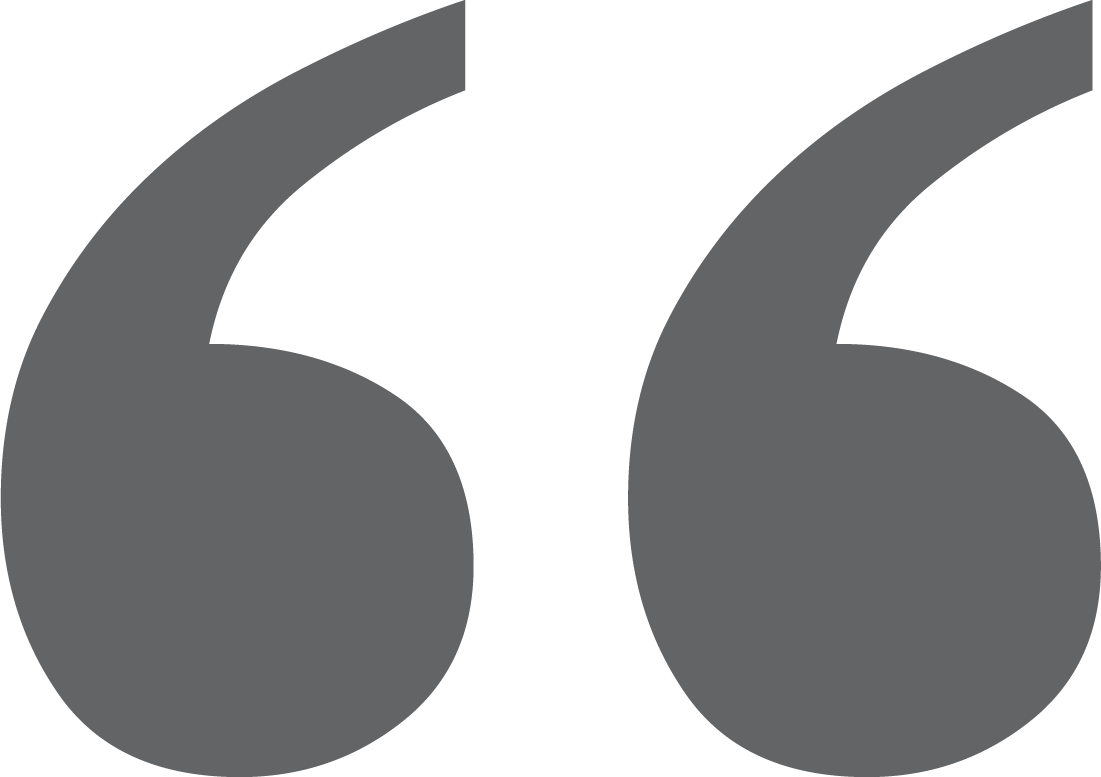 The selection at Holiday Outdoor Decor is outstanding!
Thanks to their ability to customize sizes and images our retail, office and restaurant buildings in Berwyn and Devon PA look like a winter wonderland!

Our neighbors LOVE the whimsical Frosty peeking over a roof top, Nutcracker soldiers stand guard at every intersection, snowflakes adorn street lamps and our community Christmas tree twinkled with over 3000 LED lights that WOW'ed the crowd at our annual tree lighting ceremony! Every year we add to our collection.

Thank you Brian at Holiday Outdoor Decor for making our town look even better than Hoo-ville (no Grinch lives here)!
Stacy H. Ballard, President of Eadeh Enterprises