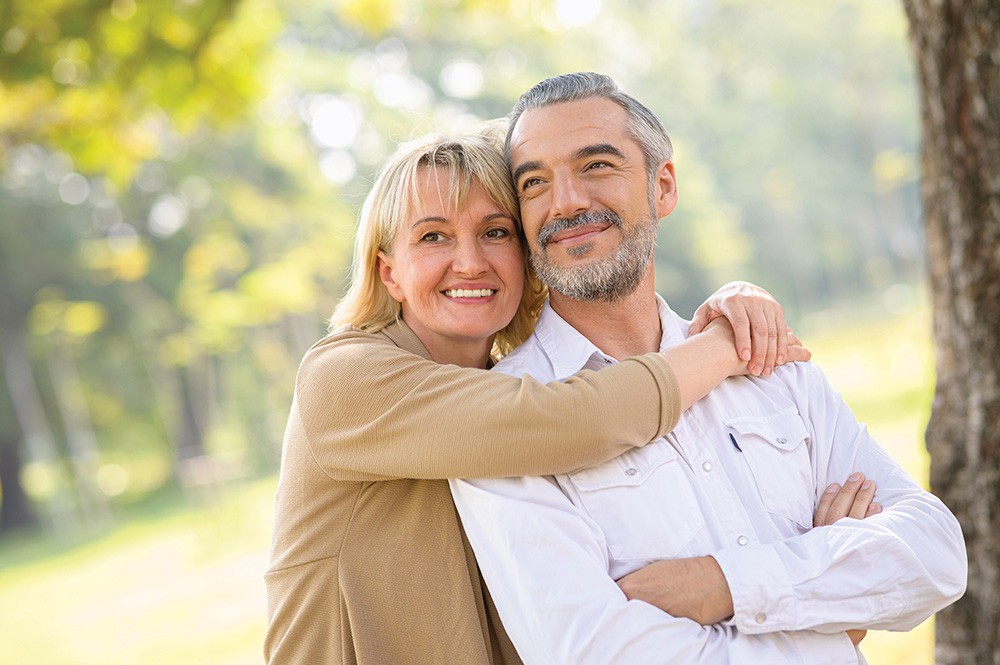 Senior Living Communities
Senior Living Communities —
Outdoor decor that embraces both the past and present for your residents to enjoy an active adult lifestyle.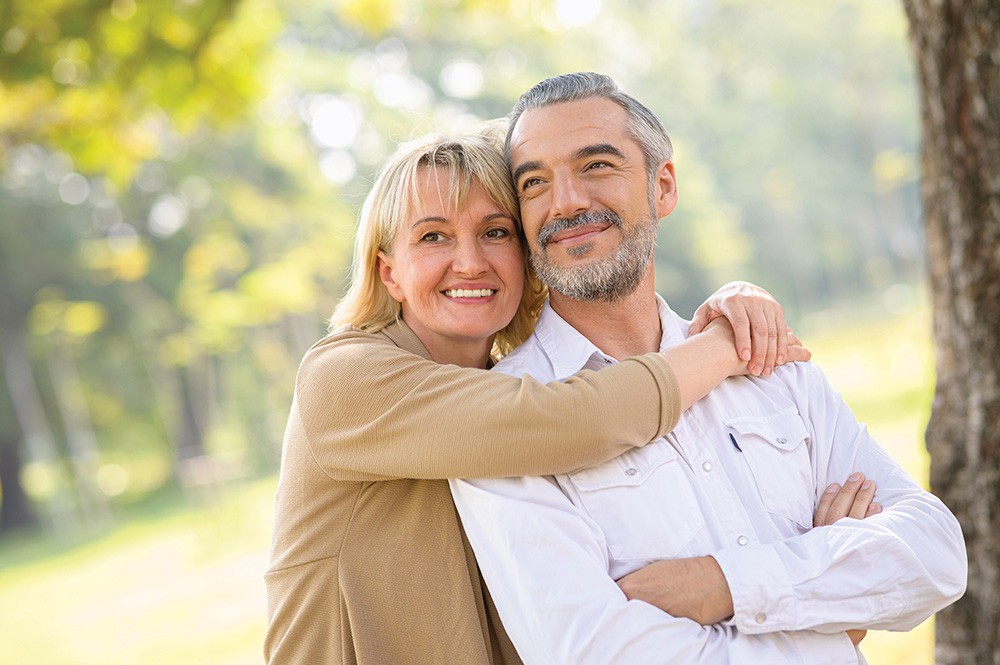 Senior Living Communities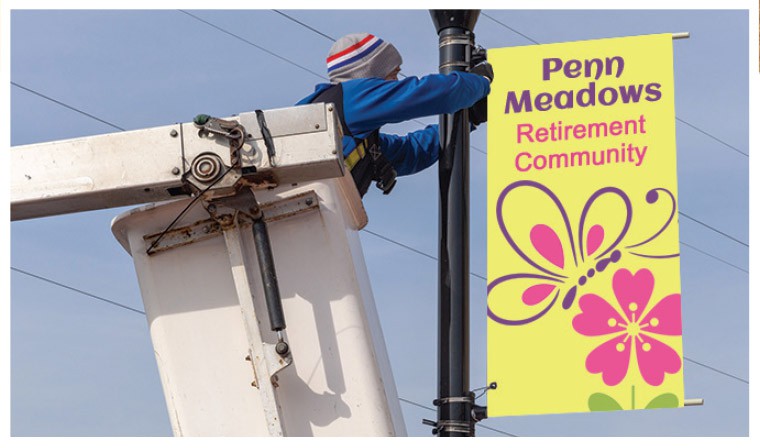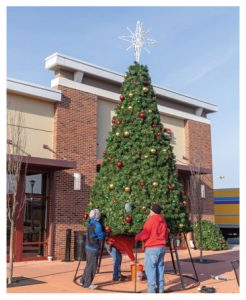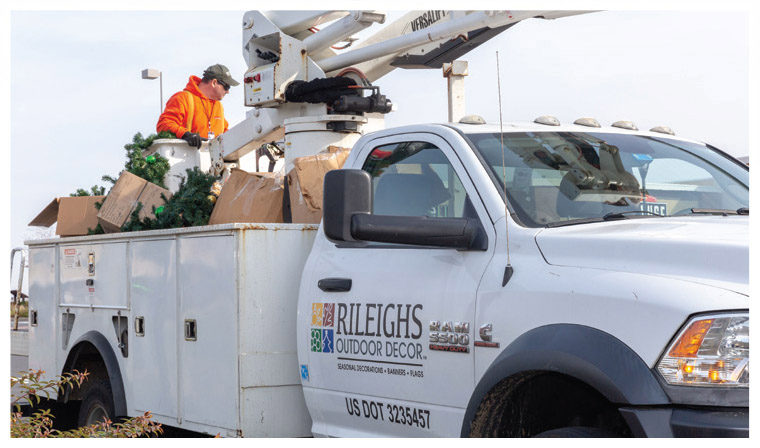 WOW your audience with Holiday Outdoor Decor!
"WOW!" is what drives everything we do at Holiday Outdoor Decor – it's what our customers say when they see our amazing outdoor decorations, lighting, displays, banners and more!
In Business since 1921, Holiday Outdoor Decor is the specialist in the commercial outdoor decorations business. It starts with our friendly and knowledgeable staff, and the best quality products, to ensure your investment will serve the needs of your community for years to come.
Holiday Outdoor Decor White Glove Service –
From consultation through installation
and beyond!
• On-site design consultation
• Installation
• Maintenance
• Takedown
• Storage
Holiday Outdoor Decor provides the complete package of installation services to most of Pennsylvania, New York, Maryland, and all of New Jersey, Delaware, and Florida.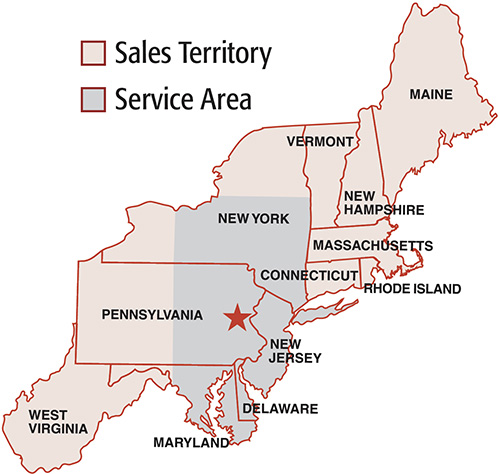 Holiday Decorations for Assisted Living Facilities
Time-honored traditions go over well in senior living communities. What could be more traditional than a Christmas light display? A spectacular light installation beautifies your entire campus and encourages all residents, employees and guests to explore the exterior of your facility at the most special time of year.
For the past century, Holiday Outdoor Decor has helped clients including senior living communities, assisted living facilities and long-term health care centers transform their spaces with Christmas decorations.
Is It Time to Update Your Senior Living Christmas Light Display?
Perhaps you've been hanging Christmas lights outside on your own for years. Maybe they've become a bit tired or just seem to lack a sense of modernity. We can help you supercharge your Christmas light display this year with superior lights, banners and other outdoor decorations.
Breathing new life into your outside holiday decorations can help you revitalize every aspect of your community and its campus. Plus, working with our professionals can help you discover new ways of highlighting the most eye-catching aspects of your spaces and structures.
Wow Your Audience With Holiday Decorations From Holiday Outdoor Decor
Here are just a few reasons to consider adding outside holiday decor to your senior living center or assisted living community:
Perk up morale: Never underestimate the power of a gorgeous holiday light display to make everyone feel more encouraged, happy and cheerful. No one can resist the allure of twinkling holiday lights!
Promote activity: Beautiful outdoor Christmas trees, lights and other decor can give families visiting their loved ones a new reason to stroll around outside on your grounds. You'll promote active aging and help everyone enjoy a breath of fresh air.
Add more residents: Do you have openings for new residents? Families like to see that you're investing in the attractiveness of your campus. Don't disappoint them by having a subpar holiday display. Instead, dazzle them with state-of-the-art lights, banners and more.
Boost PR for your facility: A holiday light display gives you something to talk about on your social media pages or with the press. The more impressive your Christmas decor, the bigger your PR and branding bump potential can be. See our latest installation at Garden Spot Village in New Holland, PA.
Expect Nothing Short of White Glove Service for Your Christmas Light Installation
One of the key benefits of working with Holiday Outdoor Decor on all your senior living community Christmas light displays is that we do it all. We'll design the right type of display for your budget and commercial property. After approval, we'll install everything precisely and maintain it throughout the Christmas season.
At the end of the holidays, we'll carefully take everything down. Then, we'll pack up the Christmas lights and decorations, and we'll store them at our location. When the next year comes around, we can hang them back up. It's that easy!
Contact us now to talk about a unique outdoor light display for your senior living community for next Christmas. Our team serves all of New Jersey and Delaware, and parts of Maryland, New York and Pennsylvania.