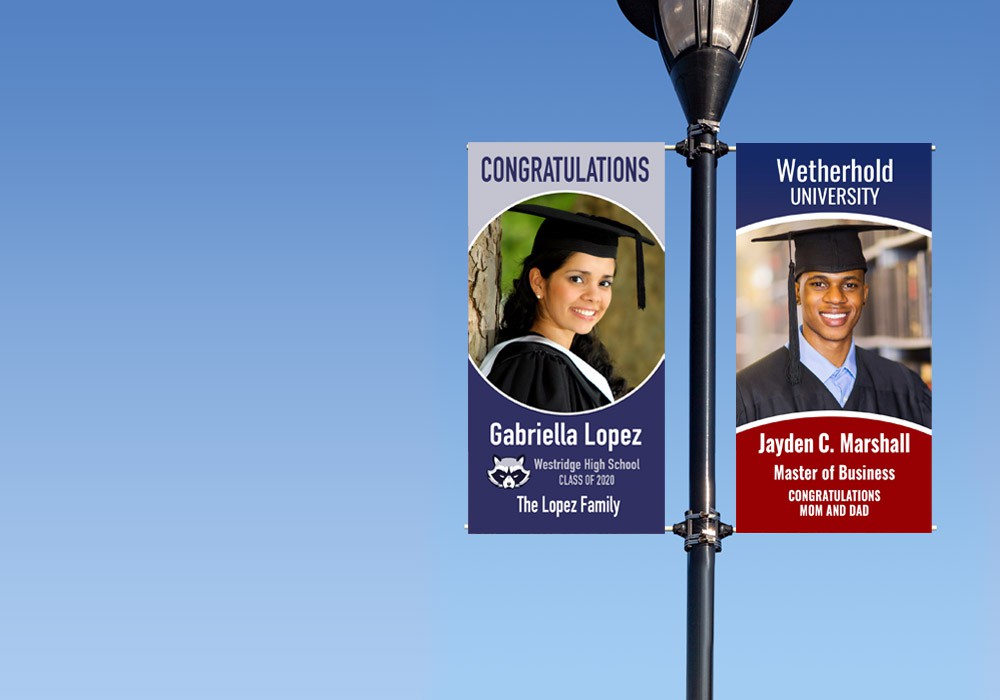 Outdoor banners are a great way to recognize your scholars!
In these tough times, Holiday Outdoor Decor is here for you.
The COVID-19 pandemic has seen the majority of schools cancel graduation ceremonies, but now we can help you honor each deserving graduate on a banner to have displayed throughout your community or campus.
We make it as easy as 1-2-3!
1. Holiday Outdoor Decor will help you organize the program
2. Choose your layout design, photo, and text
3. Celebrate and hang those banners high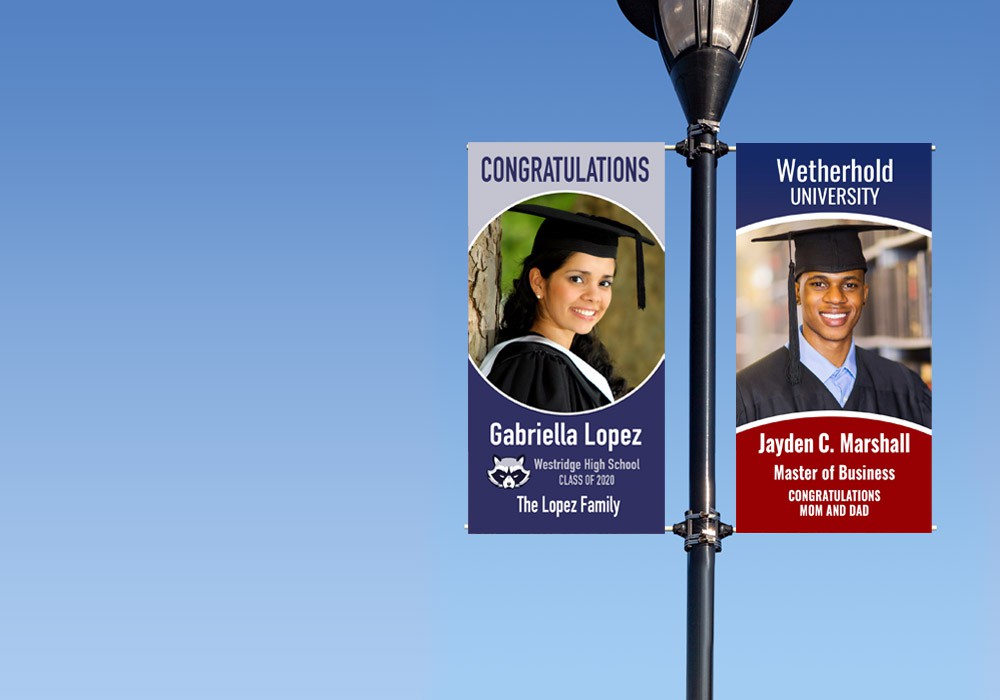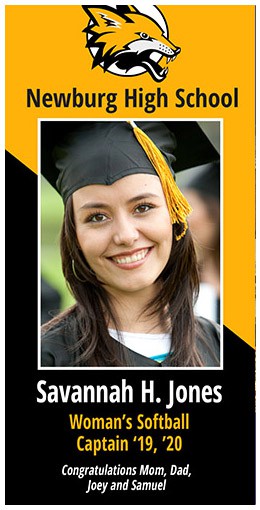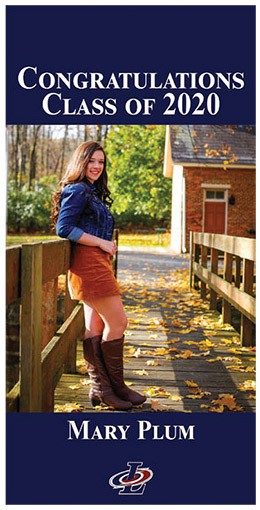 WOW your audience with Holiday Outdoor Decor!
"WOW!" is what drives everything we do at Holiday Outdoor Decor – it's what our customers say when they see our amazing outdoor decorations, lighting, displays, banners and more!
In Business since 1921, Holiday Outdoor Decor is the specialist in the commercial outdoor decorations business. It starts with our friendly and knowledgeable staff, and the best quality products, to ensure your investment will serve the needs of your community for years to come.
Holiday Outdoor Decors White Glove Service –
From consultation through installation
and beyond!
• On-site design consultation
• Installation
• Maintenance
• Takedown
• Storage
Holiday Outdoor Decor provides the complete package of installation services to most of Pennsylvania, New York, Maryland, Indiana and all of New Jersey, Delaware, Florida, Illinois and Wisconsin.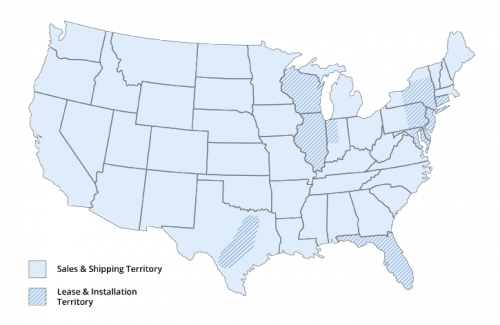 Street Pole Banners for Graduates
Are you looking for an exciting, eye-catching way to recognize the top scholars from your educational facility or within your community? Hang unique outdoor banners on the street poles throughout your downtown area, cityscape, green space or campus!
Having a series of outdoor banners featuring recent graduates or exceptional performers is a huge advertising and marketing draw. Plus, our superior banners add a stylish, upbeat atmosphere to your commercial property or municipality.
Why Should You Have Light Pole Banners Installed?
Light pole banners hang safely and securely from all the outdoor lighting fixtures along your walkways or paths. They're hung in a way that makes them stand out without obstructing the light coming from the street pole. When professionally installed by a provider like Holiday Outdoor Decor, they become memorable parts of any campus, park or community.
During the COVID-19 pandemic, many K-12 schools, colleges, universities and trade schools began using custom banners to pay tribute to the graduates on their rosters. However, outdoor graduate banners are terrific any year.
Discover how simple we make it to design and install impressive custom light pole banners. All you need to do is choose a layout design, give us a photo and text, and then let us hang those banners high so you can celebrate!
You can also consider adding additional decor elements to your light pole banner display, such as sparkling LED lights or beautiful NeverDim™ indoor and outdoor lights.
Advantages of Installing Graduate-Themed Street Pole Banners
Wondering whether or not your municipality or school should consider street pole banners featuring the graduates of your facility or neighborhood? Here are several top benefits to making this decision:
Show gratitude: Your graduates have spent so much time and energy on their studies. Show them they haven't been forgotten with public banner displays that are second to none.
Encourage tourism: Did you know that street pole banners can be a wonderful way to drive more traffic to your campus or community? Many people become curious when they see banners, and they'll make a point to stop and look at them.
Improve community support: Feeling like a part of a community has never been more important to people. What better way to bring everyone together than with exclusive, exceptional and professional street pole banners?
Earn PR and branding credibility: Looking for a little PR bump? Custom outdoor banners with your area's graduates will definitely get your commercial property, campus or neighborhood noticed. These are also great for picture-taking and sharing on social media! Graduates frequently find "their banner" and take images to upload!
White Glove Service That Will Wow You and Your Audience
Holiday Outdoor Decor promises you nothing short of white glove service when it comes to designing and installing your custom light pole banners. Treat your graduates to an unexpected bit of publicity this year. Talk to us today and fill out a contact form.
We serve customers in all of Delaware and New Jersey, and most areas in Maryland, Pennsylvania and New York.