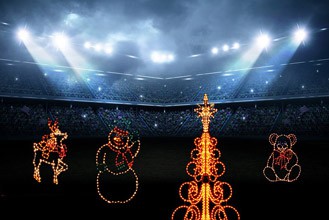 Extend your operating season and increase revenue as a year-round destination for your devoted community and fans!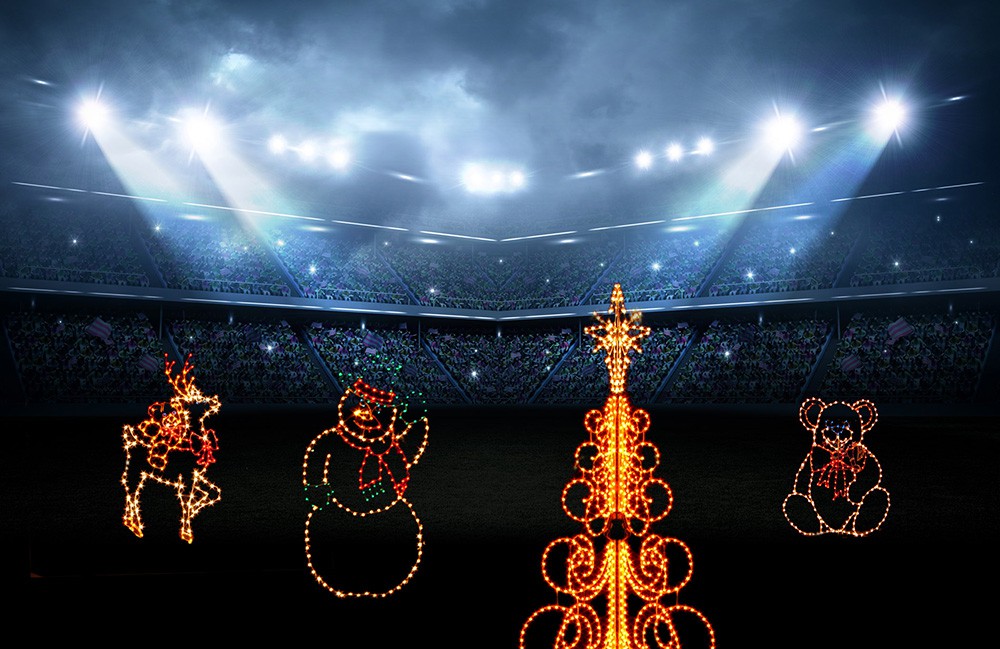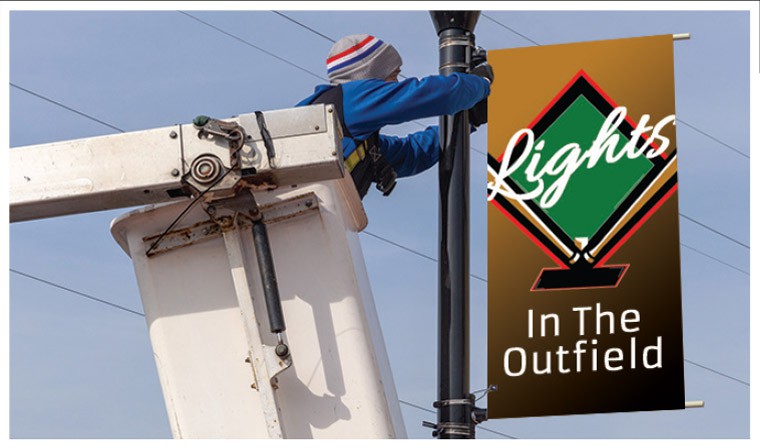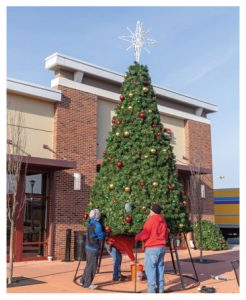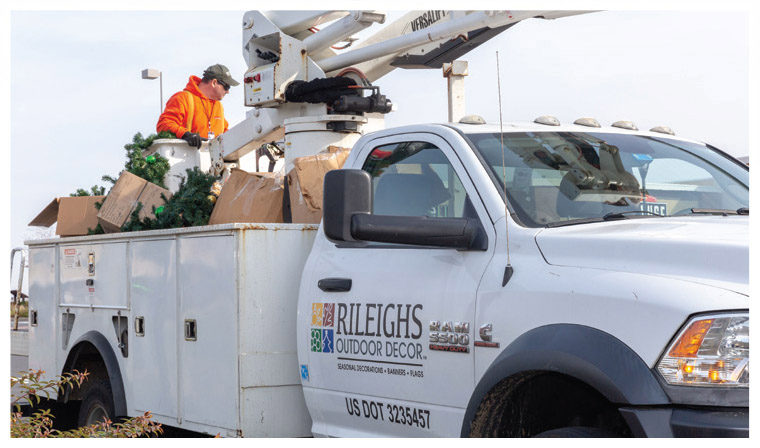 WOW your audience with Holiday Outdoor Decor!
"WOW!" is what drives everything we do at Holiday Outdoor Decor – it's what our customers say when they see our amazing outdoor decorations, lighting, displays, banners and more!
In Business since 1921, Holiday Outdoor Decor is the specialist in the commercial outdoor decorations business. It starts with our friendly and knowledgeable staff, and the best quality products, to ensure your investment will serve the needs of your community for years to come.
Holiday Outdoor Decors White Glove Service –
From consultation through installation
and beyond!
• On-site design consultation
• Installation
• Maintenance
• Takedown
• Storage
Holiday Outdoor Decor provides the complete package of installation services to most of Pennsylvania, New York, Maryland, Indiana and all of New Jersey, Delaware, Florida, Illinois and Wisconsin.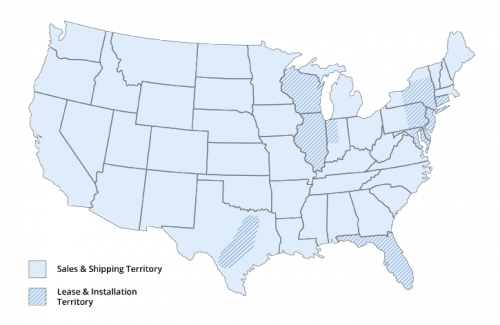 Holiday Decorations for Stadiums
When your sports and event season ends, you can dress up your stadium for the holidays and attract a crowd that helps you generate attention and revenue in the off-season. Holidays help people bond, and what better way to foster that connection than to literally bring people together to view your winter wonderland?
Holiday Outdoor Decor has a wide range of Christmas decorations for stadiums that you can use to design a breathtaking display for your guests.
A New Way to Extend Your Season
Each year, you host various events at your stadium, from sports games to concerts, fundraisers and other gatherings. These events bring people to the stadium where they can spend money and cultivate a sense of community. Annual events become traditions that folks look forward to every year and pass on from one generation to the next.
However, when your busy season ends, your revenue drops, and you need to find creative ways to draw people back to your venue. By creating impressive Christmas light display installations at your stadium, you can extend your active season, generate more revenue and continue to cultivate new traditions and community ties.
Make the most of your venue year-round by turning it into a must-visit destination for stunning holiday lights. As people visit and post pictures online, you'll quickly gain more popularity through word-of-mouth and garner more attention year after year.
Christmas Lights for Stadiums
At Holiday Outdoor Decor, we have everything you need to create amazing holiday displays for your stadium. We can provide sparkling light-emitting diode (LED) lights, custom banners, giant fiberglass displays, huge panel trees and everything else you need to wow your crowd.
For 100 years, we've helped clients like you create extraordinary light shows and displays that draw in audiences. We can make recommendations for your design and setup. If you want more hands-on guidance, ask our team about our White Glove Services.
Let Holiday Outdoor Decor Do the Work for You
Our team at Holiday Outdoor Decor has a wealth of experience creating Christmas and Halloween decorations and light shows for commercial clients of all kinds, including stadiums like yours. With our White Glove Services, we can take care of all the hard work for you and let you reap the rewards.
When you employ our White Glove Services, we're with you every step of the way, from the initial on-site consultations through design and installation. When the holidays are over and it's time to take everything down, we'll be there to get it done, repair anything that needs maintenance and store it away in our climate-controlled warehouse until you're ready for it again next year.
Our White Glove Services are available to clients all over New Jersey and Delaware, as well as most of Pennsylvania, Maryland and New York. Talk with your team to make sure this service is available in your area.
Start Planning Your Display
It's never too early to plan a new Christmas light installation at your stadium. Browse our online catalog to get ideas for how to decorate and light everything up, then get in touch with our team to design your new, breathtaking holiday display. We can't wait to help you extend your season, generate more revenue and, most importantly, bring some Christmas cheer to your community during the holidays.