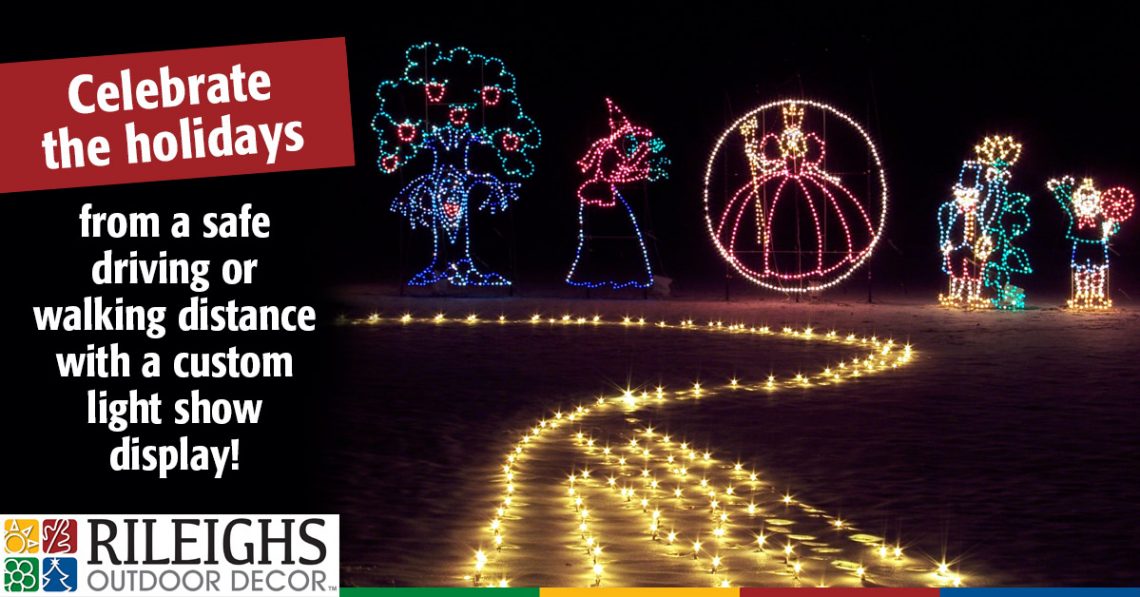 Increase your Revenue in the 4th Quarter with a Holiday Light Show! 
Extend your operating season and increase revenue in the 4th quarter by starting a Holiday Light Show. By starting a Holiday Light show you will see:
Extended operating season

 

Increase revenue and improve your profit margins

 

Promote tourism and safe togetherness

 

Publicity for your business

 
We are the experts and will make it easy to start a Holiday Light show. We will help you design and execute your vision by providing full turn-key service.  
Two ways to get started! 
Fill out the form below and someone from our team will contact you directly. 
Or click here to find your Design Specialist in your area and reach out on your time!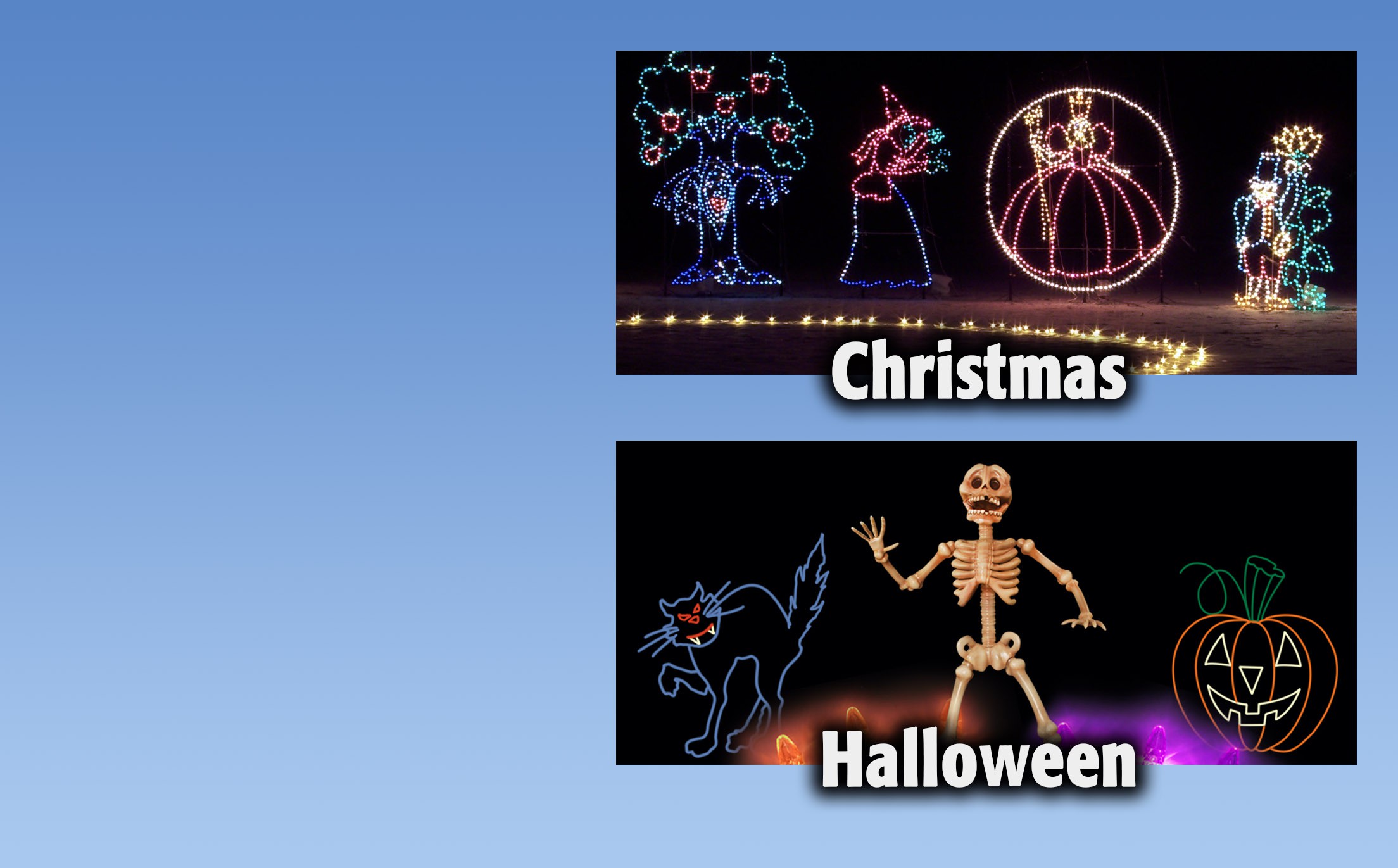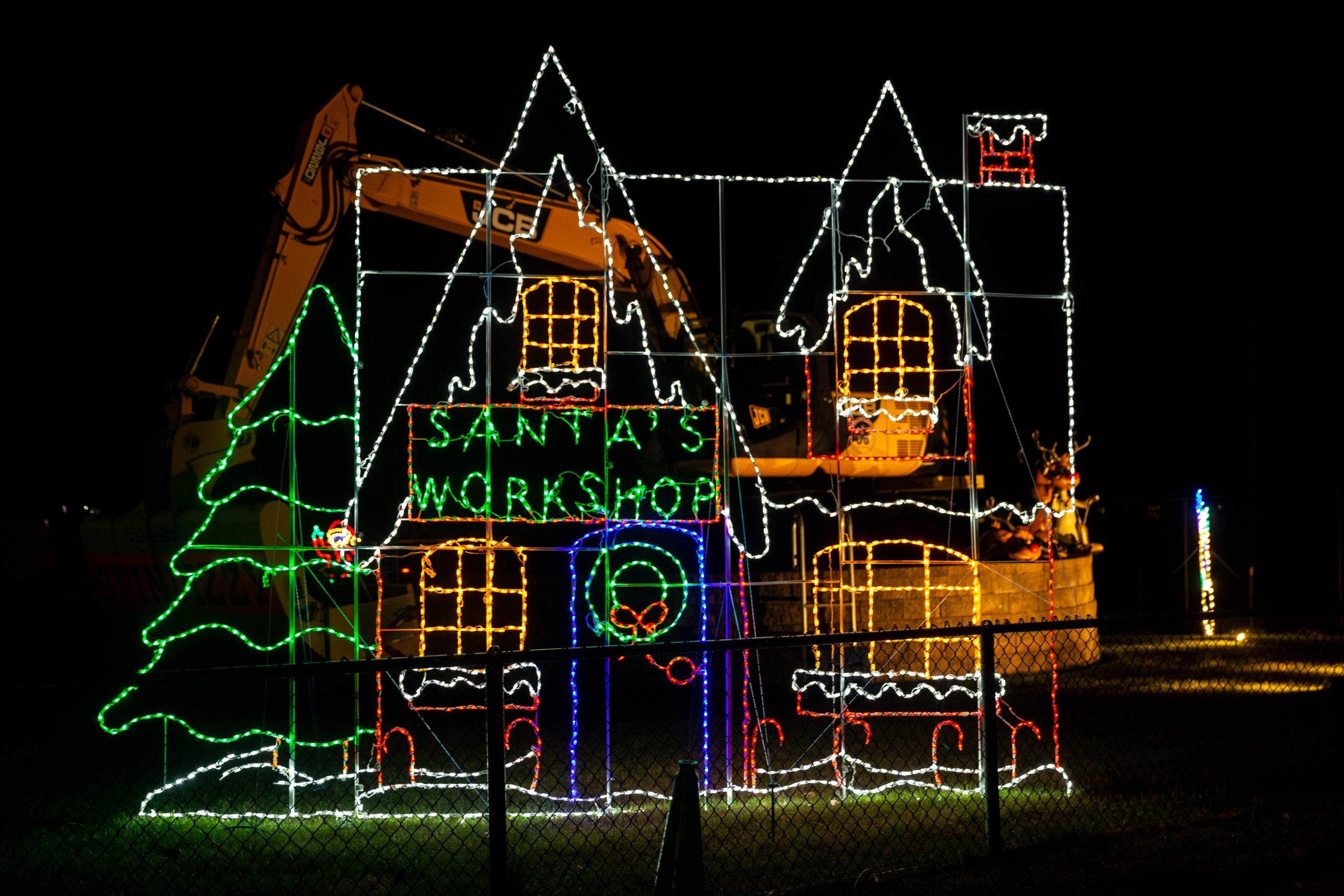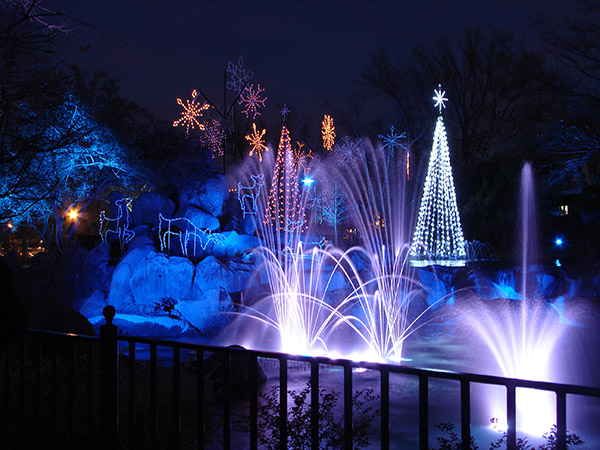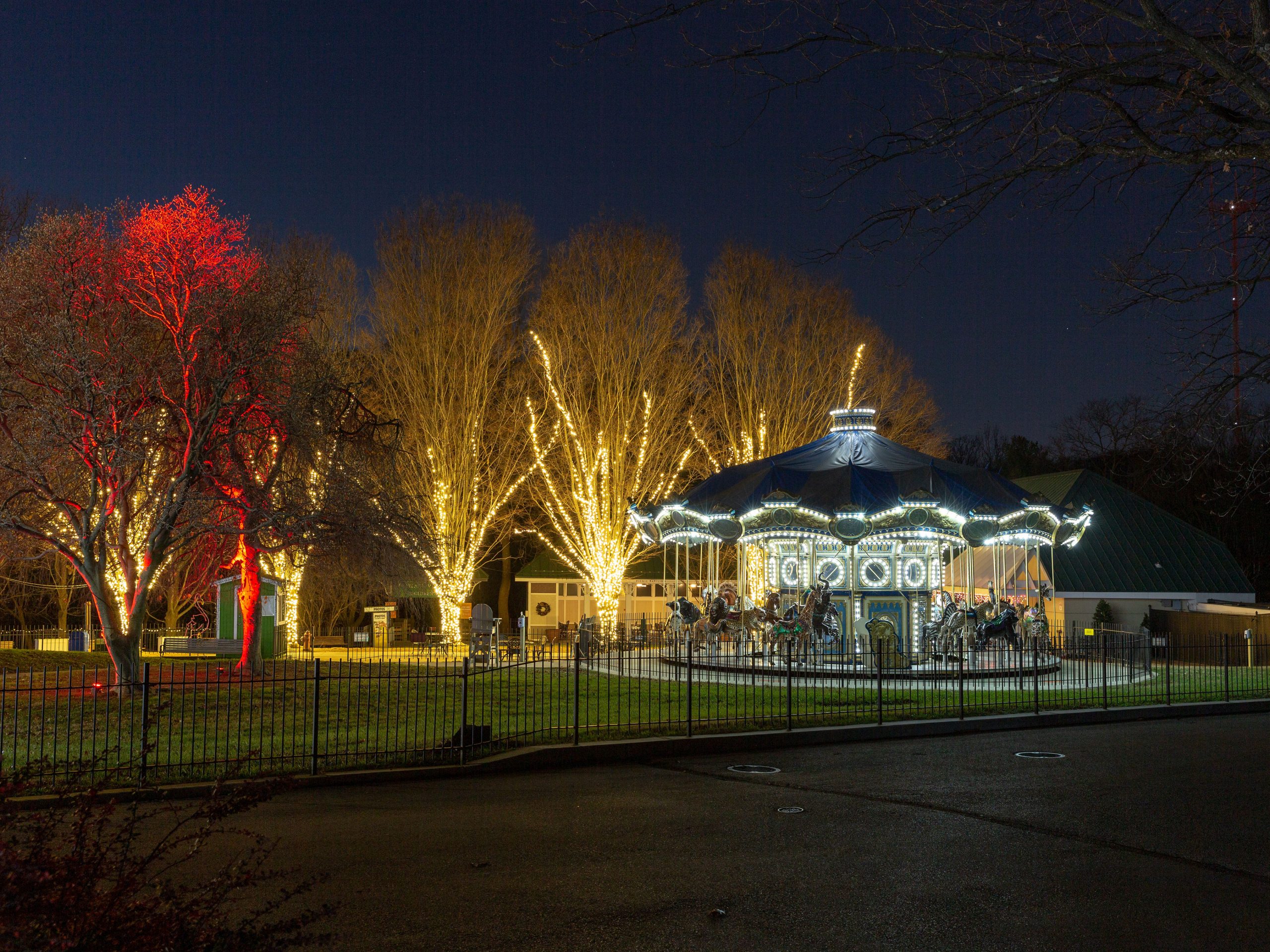 WOW your audience with Holiday Outdoor Decor!
"WOW!" is what drives everything we do at Holiday Outdoor Decor – it's what our customers say when they see our amazing outdoor decorations, lighting, displays, banners and more!
In Business since 1921, Holiday Outdoor Decor is the specialist in the commercial outdoor decorations business. It starts with our friendly and knowledgeable staff, and the best quality products, to ensure your investment will serve the needs of your community for years to come.
Holiday Outdoor Decor White Glove Service –
From consultation through installation
and beyond!
• On-site design consultation
• Installation
• Maintenance
• Takedown
• Storage
Holiday Outdoor Decor provides the complete package of installation services to most of Pennsylvania, New York, Maryland, Indiana and all of New Jersey, Delaware, Florida, Illinois and Wisconsin.
Christmas Light Show Installation
For generations, Christmas light shows have amazed families, friend groups, couples and individuals. At the end of the year, they're often considered to be must-see attractions. The right custom light display can even help your municipality or commercial property come to life in new, beautiful and stunning ways.
For the past century, Holiday Outdoor Decor has built a reputation around creating holiday light shows that continue to amaze. We always rely on superior quality products that will enhance the beauty and success of your seasonal holiday display or community celebration. From traditional Christmas lights to custom-designed banners, we have an incredible array of options for your commercial property, downtown, green space, restaurant or neighborhood.
Why Make This Year the Time for a Holiday Light Show?
Perhaps you've thought about having a Christmas light display for many years but never took the plunge. Now is the right time to finally invest in dazzling outdoor decor. The holidays remain a special time of year when people travel, shop and gather. The right light display encourages them to stop by your commercial establishment or town, which is great for branding and supporting the local community.
If you've tried to design and hang your own Christmas light display in the past, discover how much easier it is to work with Holiday Outdoor Decor. We have the expertise and products to create a Christmas light show installation that will leave everyone breathless — and coming back multiple times.
Top Reasons to Wow Your Audience With a Unique Christmas Light Display
Here are some of the advantages of working with the Holiday Outdoor Decor team on your end-of-year holiday light show and outdoor decoration display:
Increase tourism and foot traffic:

 Give people the excuse they need to stop by your commercial property or visit your bustling shopping area. A beautifully lit park or city walkway is irresistible.

Promote safe togetherness:

 Everyone's looking for a safe way to get together with the people in their lives. Encourage outdoor exercise, activity and bonding with a Christmas light display.

Improve profit margins:

 Are you operating a business that relies on earning profits during November and December holidays? Christmas lights, banners and other professionally installed decorations can cause a measurable bump-up in your revenue stream.

Rely on lights as marketing:

 Looking for a PR boost? Holiday light shows get attention!
White Glove Service for Your Outdoor Christmas Light Display? Always!
When you work with Holiday Outdoor Decor, you can relax. We'll handle everything, starting with designing your holiday light show. After careful installation of your Christmas display items, we'll maintain everything throughout the season. Afterward, we'll take everything down and store it onsite at our location.
Generate some holiday magic, build branding buzz and make Christmastime even more special this year. Get in contact with us early to give enough time to generate a fantastic light display for your community or outdoor commercial space. We serve parts of Pennsylvania, New York and Maryland, and all of Delaware and New Jersey.