Halloween LED Mini Lights
Mini Halloween LED Lights
Commercial Halloween lighting for our scariest time of year. Use for draping trees & bushes. Our most versatile LED set!
Halloween is a magical time of year when everyone wants to get a good scare. One frightfully fun way to celebrate is adding outdoor Halloween lighting to your property, sports facility, amusement park or public park. You can attract new visitors to your space when you add bright and festive lights, signaling your place is open for enjoying the holidays.
Our mini light-emitting diode (LED) lights for Halloween make an excellent addition to the path to a Halloween lighting display or as an accent around fiberglass displays. You will enjoy the glow of the lights in unique Halloween-themed colors, too, setting the perfect mood for this time of year.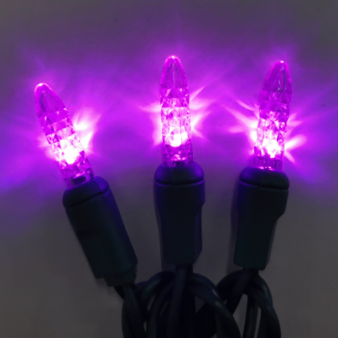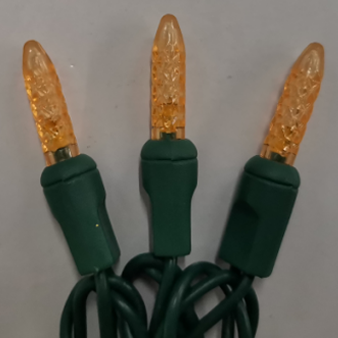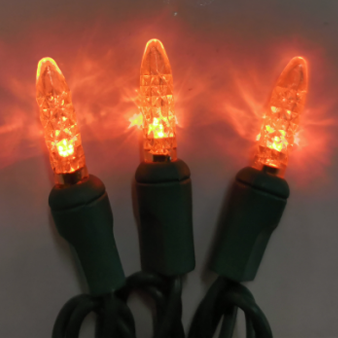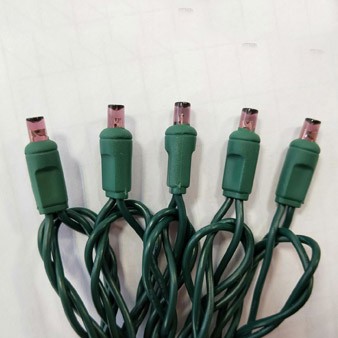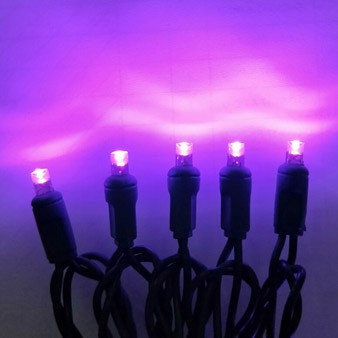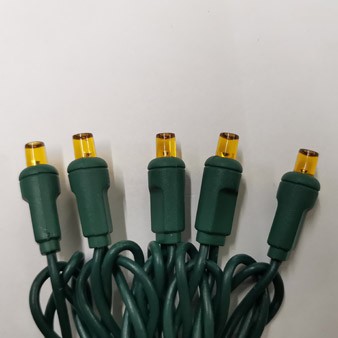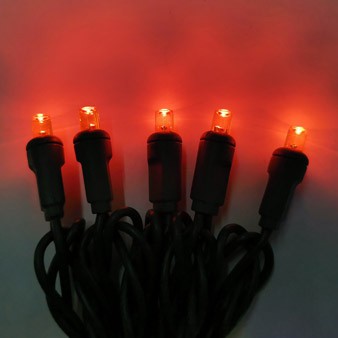 Produces a stronger, more intense light!
Commercial Halloween Lighting Strings for Sale
Finding orange and purple mini LED lights to decorate your park or property can set the mood for a festive evening. Use them to highlight a photo display or accent other parts of your space. They can create a fun and enjoyable atmosphere that will make visitors want to return again and again.
Let Us Help You With Your Commercial Halloween Lighting
Whether you already have a vision for your commercial string light sets or are still searching for inspiration, we can help. We offer white-glove service available from southern New York to eastern Pennsylvania and everywhere in between, including Maryland, Delaware, New Jersey and Florida. Our offerings include:
Consultation: We visit your site to evaluate your goals and see what we have to work with. Our team then develops a solution customized to your unique needs.
Installation: We offer complete, professional turnkey installation from our in-house team and work around your schedule.
Maintenance: When a light burns out or something needs to be refurbished, our team takes care of it, so your display continuously looks great.
Breakdown: After the holiday season ends, our team transports your lighting back to our Pennsylvania warehouse.
Storage: Your mounting hardware and decor will stay safe in our climate-controlled warehouse until you are ready to begin planning for the next year.
What Sets Our Commercial LED Lighting Apart?
Holiday Outdoor Decor serves commercial and municipal sectors by selling premium holiday lighting and decor. In addition, our outstanding customer service distinguishes us and will make your job easier. We have been assisting companies and cities like yours since 1921 and have built impressive expertise in our 100 years. We are the leaders in commercial outdoor decor.
Let us wow your audience with impressive displays they won't find elsewhere.
You can also take advantage of our white-glove service, so you can focus on your guests while we manage your display. From consultation through installation and beyond, you get the best experience when you choose us.
Contact Us Today to Request a Quote
You can own the Halloween season when you buy lights and other display items from us. Get in touch to discuss your options by filling out our contact form or calling us at 1-877-444-8888 to get a quote.