When you think of the winter holidays, Christmas trees may immediately come to mind. Is there anything more festive and inviting than extra-large Christmas trees filling a city square with light and radiating joy? This year, let your business or property be the place people gather to celebrate the season. Add one of our paramount Christmas trees to your decor.
Large Prelit Commercial Christmas Trees for Sale
The Christmas season is a time for joy, and our prelit commercial Christmas trees capture that joy with decorative accents that will delight your visitors. Your tree will provide people with fun photo opportunities and may even become part of their yearly holiday tradition. We specialize in assisting the commercial and municipal sectors, so all our products are meant for you.
More Great Branch Tree Ideas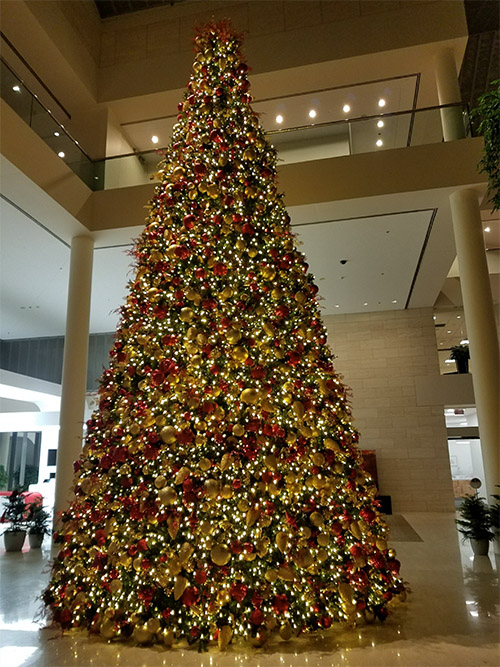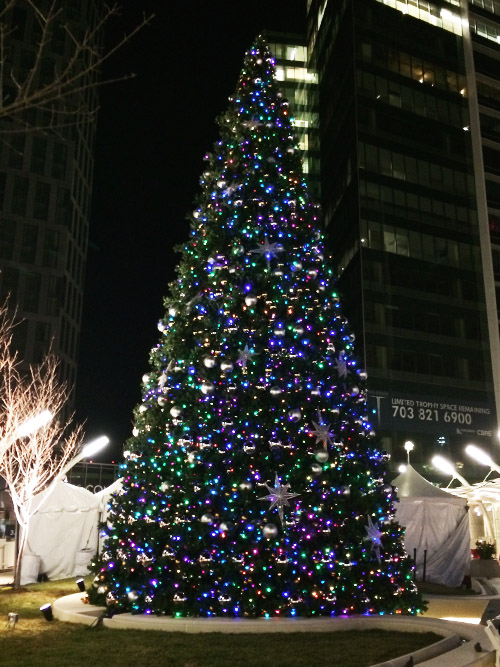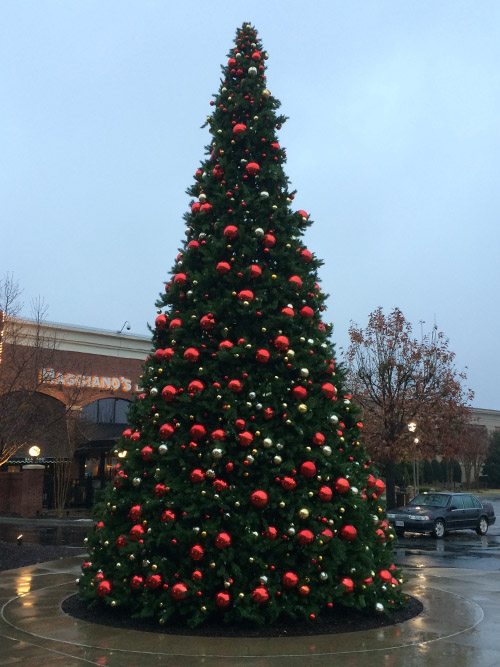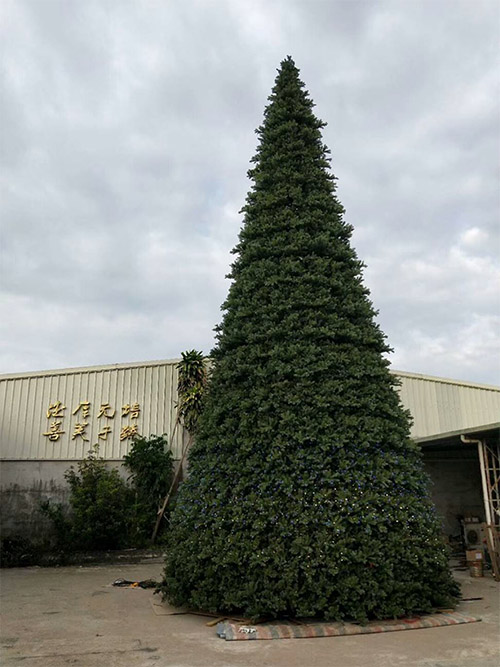 Let Us Create a Customized Prelit Commercial Christmas Tree for You
Our tree will become a focal part of your town, whether located at an amusement park, public park or sports facility. You can hold a lighting ceremony drawing visitors from far and wide, giving you fresh opportunities for entertainment in what's usually a downtime for many industries. By adding giant commercial Christmas trees to your decorations, you can capture the interest of a new segment of holiday visitors.
Plus, when you use our white-glove services, you don't have to worry about anything. We manage all the details, down to the removal of the tree after the holiday season. Our service is available in eastern Pennsylvania, New Jersey, Delaware, Maryland and southern New York and includes:
Consultation: We evaluate your site, visiting to learn more about your location and goals before creating a customized solution that also matches your budget.
Installation: Our in-house team offers professional turnkey installation, working to meet your needs.
Maintenance: If bulbs burn out or pieces need to be replaced, our team can handle all the maintenance to keep your display looking fresh.
Breakdown: After the holiday season, our team returns to clean and pack up your tree and decorations, taking them to our warehouse.
Storage: At our climate-controlled storage facility, your decor and mounting hardware stay safe until next Christmas.
What Sets Our Branch Christmas Trees Apart?
For 100 years, Holiday Outdoor Decor has provided commercial industry decorating expertise for businesses and municipalities, handling large and small projects. Everything we distribute is made for commercial applications, and we only acquire products from trusted manufacturers. We sell products of the highest quality — they are built to last and withstand the elements year after year.
Partnering with us reduces the pressure on you to manage your display. You can help your visitors enjoy the experience while we take care of everything else.
Request a Quote Today
The Christmas season will be here sooner than you think. Begin discussing your holiday decor needs with us today. Contact a Holiday Outdoor Decor Christmas Tree consultant to create an entertaining holiday light show!