Our convenient, simple Christmas lights for tree trunks have several advantages and unlimited possibilities:
Four times faster to install and remove than traditional lights
Come in three colors
Available in UV resistant and 100% recycled plastic options
Do not harm trees or surfaces
Wrap horizontally, vertically or diagonally
Work with any string lights, garland or ribbon
Deliver year-round joy for any season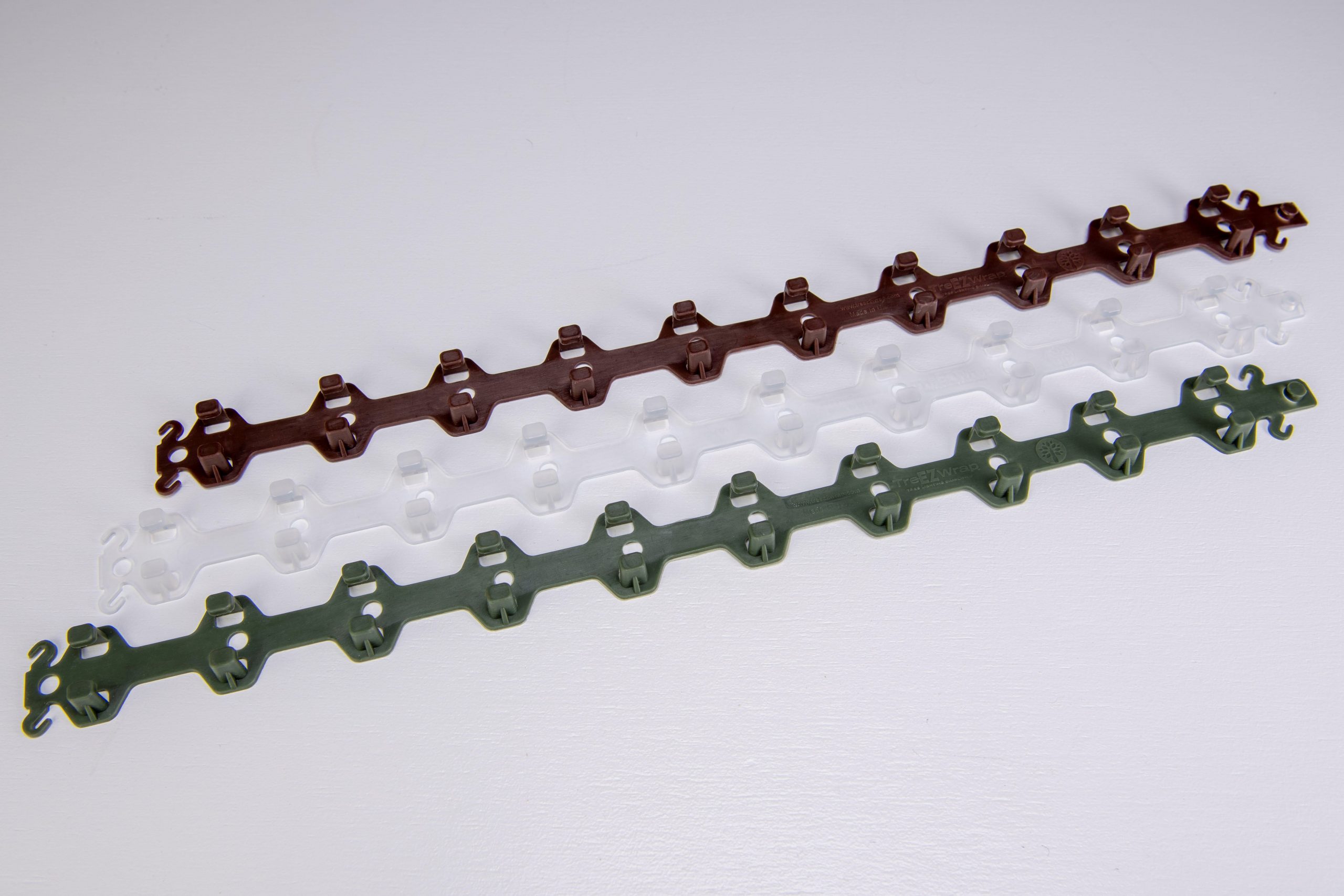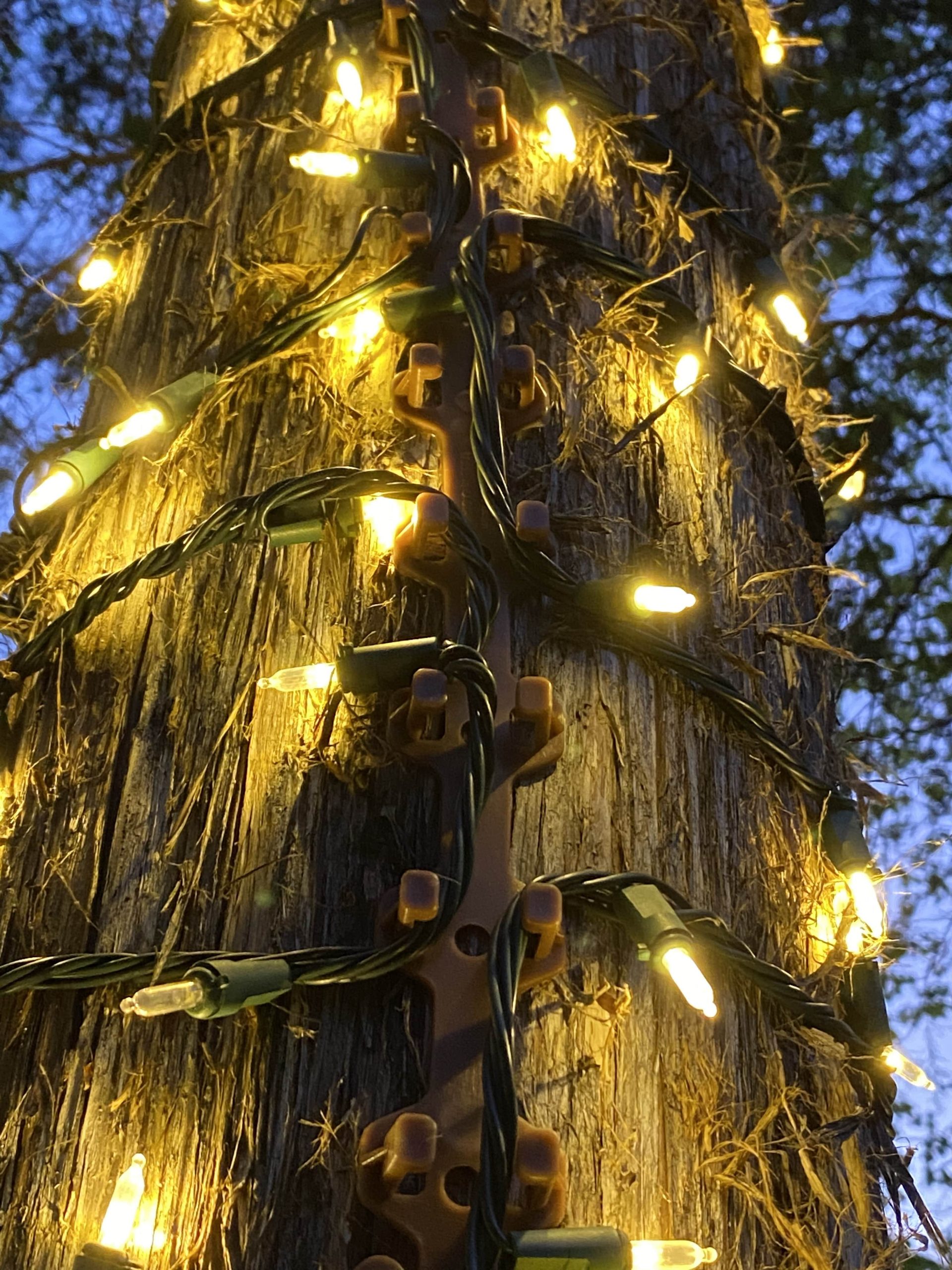 A Simplified Lighting Solution
Eliminate the hassle of dealing with tangled light strings and purchase TreEZ™ Wrap today! These products help you wrap lights around any solid structure with ease. Whether you're putting Christmas lights on tree trunks, branches, light posts, railings or columns, you'll get a professional look with uniform spacing.
The TreEZ Wrap significantly reduces your decorating time, allowing you to focus on your visitors' needs. With TreEZ Wrap in place, you can make more frequent changeovers throughout the year so that your lighting always reflects the holiday or season. You can use the time you save on installation and removal to host more events and increase your profits.
TreEZ Wrap come in brown, clear and green to blend in with any solid structure. They're nearly imperceptible, keeping the focus on your stunning light display.
White-Glove Services From Rileighs Outdoor Decor
If you're located in New Jersey, eastern Pennsylvania, Maryland, southern New York or Delaware, you can partner with us to manage your lighting display. Our white-glove services include:
Consultation: We gather information about your site and your needs to create a customized plan.
Installation: We schedule a turnkey installation at your convenience.
Maintenance: We take care of all your maintenance needs, from replacing burnt-out bulbs to ensuring everything looks and performs as intended.
Breakdown: We remove your lighting, pack it up and transport it to our warehouse.
Storage: We store your decor in our climate-controlled facility until you need them again.
Why Buy TreEZ Wrap From Rileighs Outdoor Decor?
At Rileighs Outdoor Decor, we maintain an extensive inventory of commercial outdoor decor. You'll find the best products on the market available at competitive prices.
We are leaders in the industry with over 100 years of experience. Our team of experts is here to help you find the perfect holiday decor solutions for your specific needs. We help our customers put on holiday light shows that delight visitors and keep them coming back.
Place an Order Today
Order your TreEZ Wrap today to get a convenient lighting option with unlimited possibilities. You can also contact us to speak with a holiday lighting specialist about your needs.
Notice: Rileighs will be adding a surcharge to new upcoming orders. To learn more about this surcharge, click here.