Create a stunning Spring flower garden from our collection of Giant Flowers. With four different petal styles and seven color options, you can build a vast array of flower combinations. The petals and leaves are handmade from our Masson fiberglass material and attached to a stand and weighted flat base for stability. All flowers are approximately between 9' and 10' in height depending on the petal style.
If you're looking to decorate your commercial space with beautiful flower arrangements, consider installing LED flower lights like Masson flowers. Having Masson flowers as decor will help your business and community stand out. The stunning flowers elevate your space and provide an immersive experience for people who witness the flowers.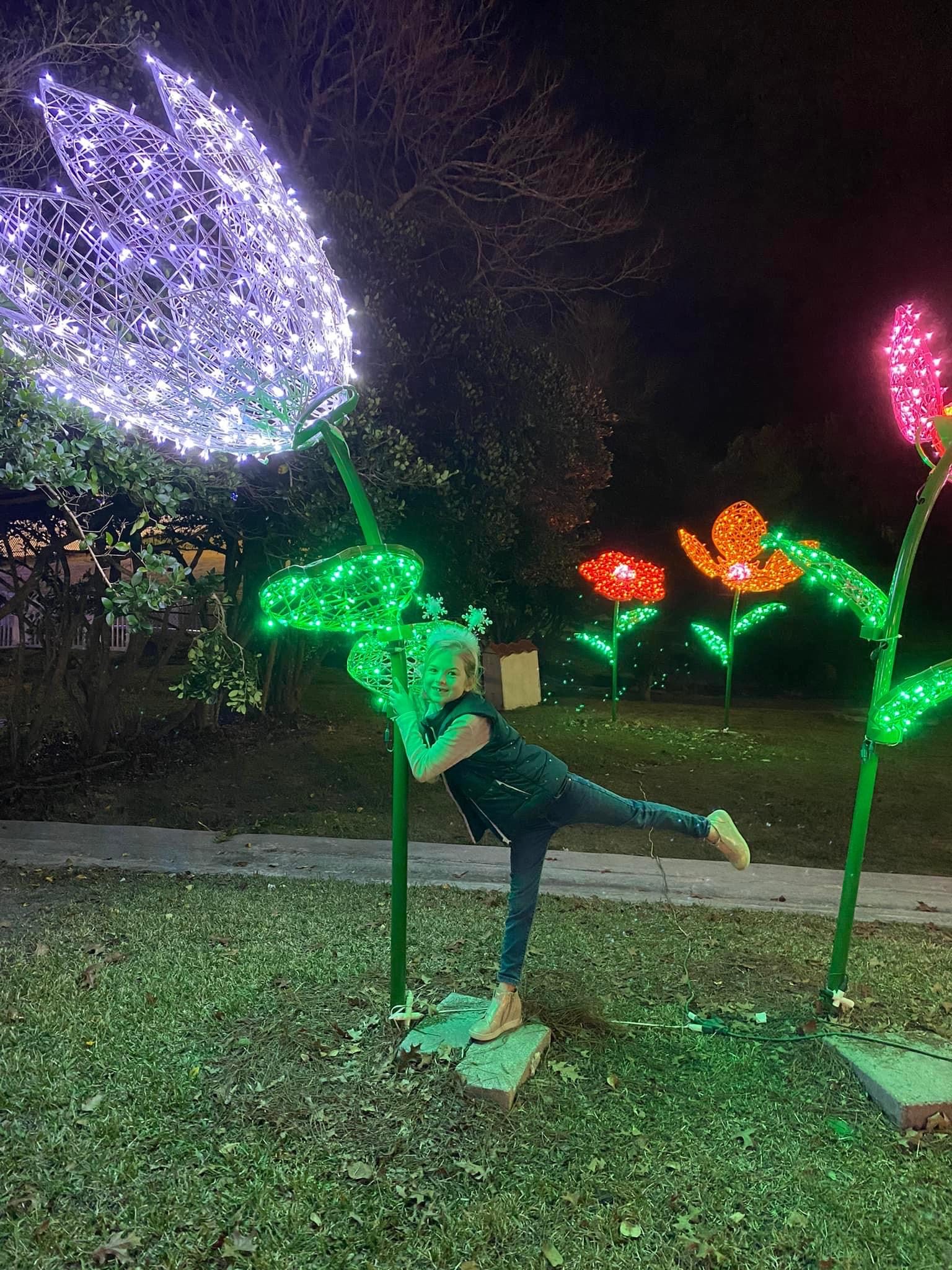 All Masson flowers are available lit or unlit. They use LED 5mm mini lights and have six color options, including red, blue, pink, white, yellow and orange. At Holiday Outdoor Decor, we offer tulips, geraniums and daisies in various colors. The giant flowers have two green leaves and a stem with a steel base plate.
Depending on the flower petal style you choose, your Masson flowers can range between 9 feet and 10 feet tall. Every flower is hand-made with fiberglass material, making them durable, lightweight and easy to install.
Beautiful light displays can enhance different spaces. When you want to install a display in your area, the Masson fiberglass flowers are an excellent choice. These large outdoor 3D flowers are available in three petal styles and several colors.
Masson fiberglass flowers have several benefits that make them perfect for building a garden attraction. Some of the benefits include:
Weather and UV resistance.
Impressive day and night visual effects.
Works inside and outside.
Constructed from lightweight fiberglass.
Flower petals can hang or be wall-mounted.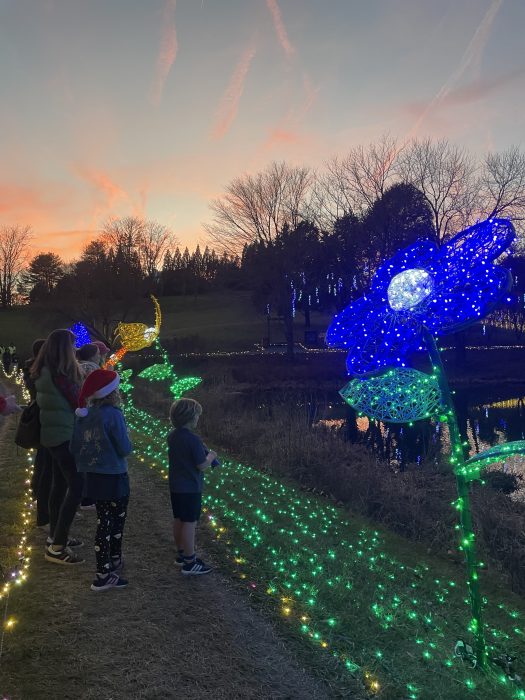 Introducing our Spring and Summer line of Masson decorations
• Giant flowers include green stem and steel base plate, plus 2 lighted green leaves
• Flower petals can be hung or wall mounted
• Available colors include, red, yellow, blue, orange, white and pink
• Each décor item is made by hand from fiberglass material
• Durable and lightweight for easy installation
• Flowers are between 9' & 10' tall depending on petal style
• Stem of flower can be cut to decrease overall height
• Indoor or outdoor use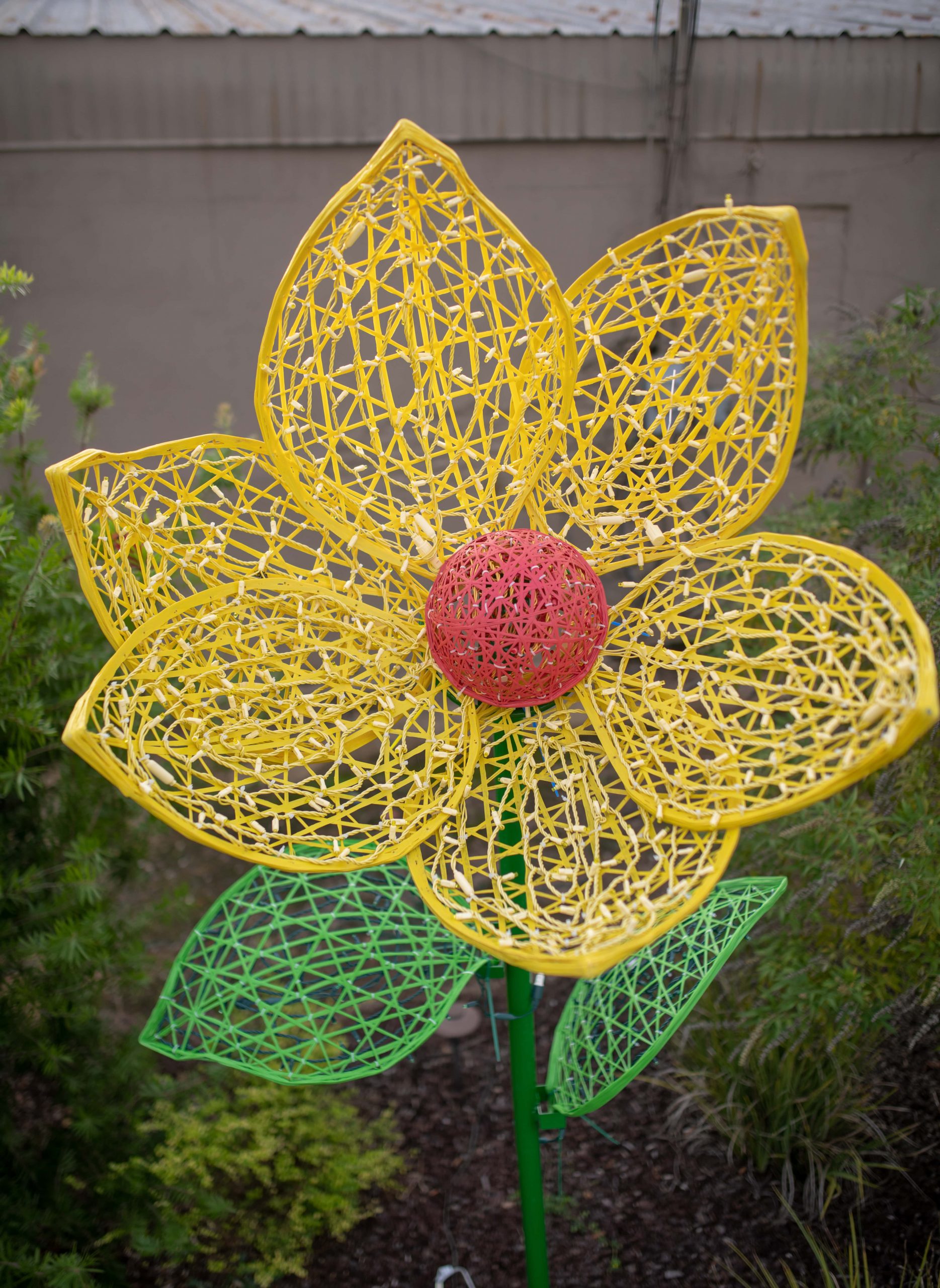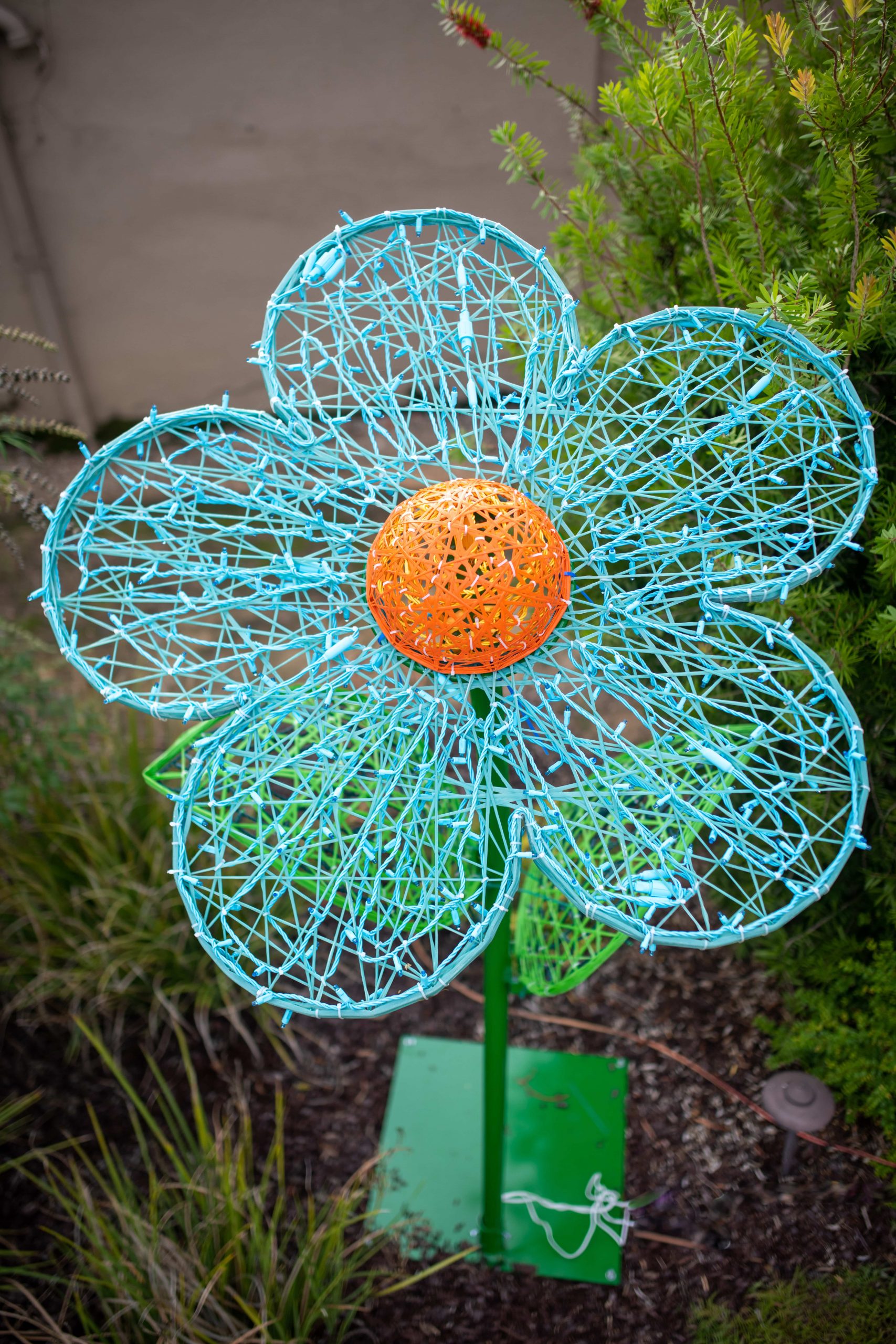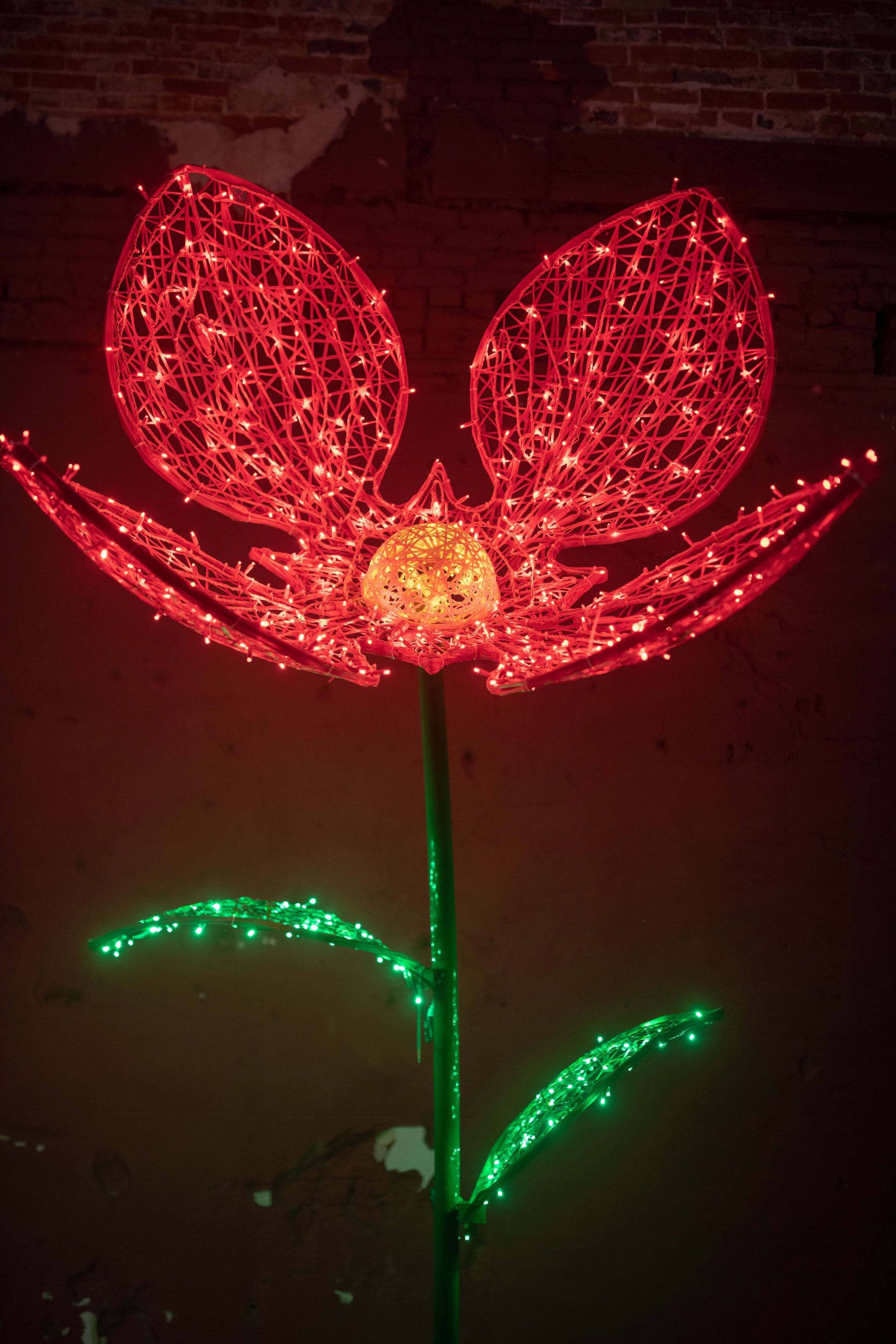 Which Businesses Can Use Masson Flowers
Masson flowers make beautiful displays for businesses and places in different markets. Whether you're celebrating the arrival of spring or you have an event that could use unique flower decorations, Masson fiberglass flowers are a wonderful choice.
Businesses and commercial spaces in the following markets can use Masson flowers to enhance their decor:
Municipalities​
Holiday Light Shows​
Flower Show Organizations / Garden Clubs​
Golf Clubs​
Vineyards​
Outdoor Entertainment Venues / Amusement Parks / Zoos​
Senior Living Communities​
Outdoor Shopping Centers
Resorts and casinos
Commercial buildings
Whatever special event or occasion you have planned, consider using Masson flowers as part of your decorations.
About Our Services
Holiday Outdoor Decor offers outdoor lighting and decorating services. We'll handle the outdoor decorations for businesses and commercial spaces to ensure you get quality displays. You can lease or buy decorations from us to have unique displays. We'll take care of everything from initial design consultations to installation and breakdown.
We'll sit with you during a consultation to understand the arrangement and displays you want. Then, we'll install your flowers and maintain them to ensure they remain in optimal condition for the duration of your display. We can handle the breakdown and store the flowers for later use when you want them removed. Whenever you're ready to have a flower show again with the Masson flowers, you can contact us to reinstall your displays.
Get a Quote Today
Let Holiday Outdoor Decor supply and install Masson flowers for your business or commercial area. We'll ensure you have the best LED flower lights to decorate your space. You can trust us for quality outdoor lighting services whenever you need them.
Request a quote for our Masson flowers when you contact us today!