C7 and C9 Holiday Incandescent Lighting
Nothing can beat a great set of lights! Temple has been supplying our customers lighting needs since 1984. We can make any type, and any length you want. Our experienced installation team can also install them and give you one less thing to worry about. All our incandescent lamps are Commercial Grade and will work in any C-7 or C-9 socket. Call today for Sale Prices…1-877-444-8888.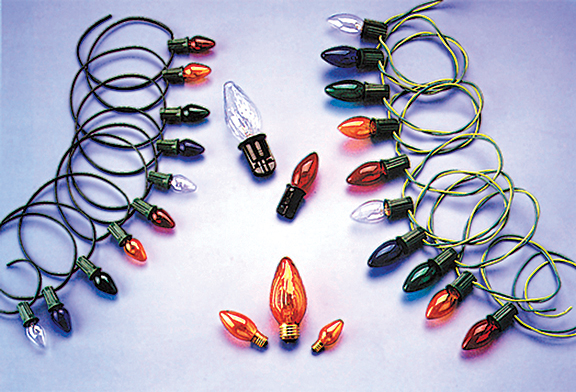 We are your source for all your traditional lighting needs!
We offer great pricing on:
C-7 and C-9 Lamps – clear and colors
Mounting Clips
Mini Lights in both 50 & 100 count
Net Lighting, Icicle Lighting, you name it!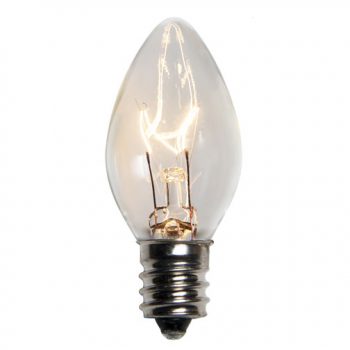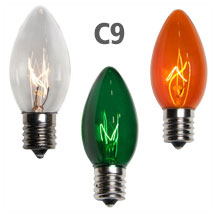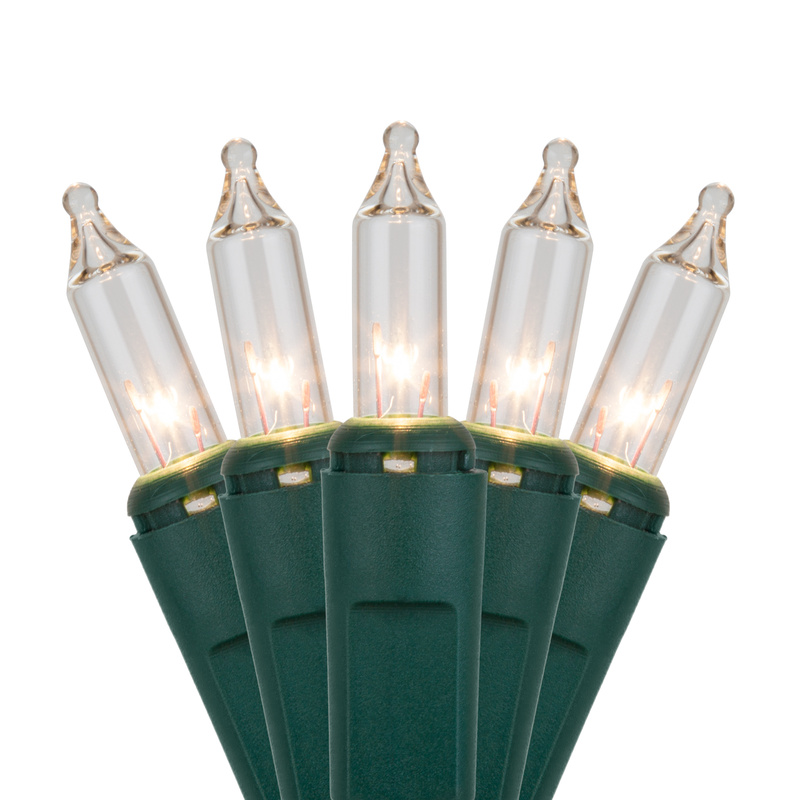 When you need a bunch of lights, a Bulk Light Line is the way to go.
Available in C-7 and C-9 styles.
Spacing on 3″, 6″, 9″ 12″ or 18″ on centers
All gauge of wiring available
No minimum lengths – we manufacture to your needs