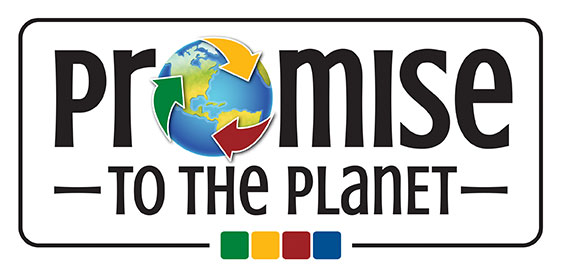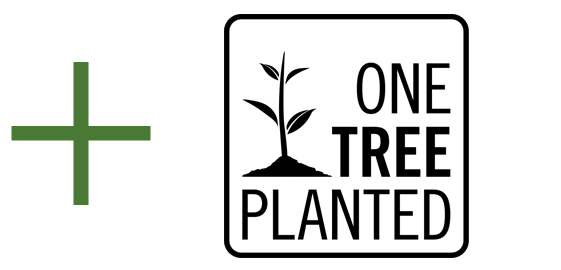 Holiday Outdoor Decor Digital Catalog Launch
Holiday Outdoor Decor has always been committed to being kind to the planet. In addition to reducing our carbon footprint with low-impact LED lighting and purchasing carbon offsets, we are working to reduce our resource consumption by offering more product information online and less in our printed catalog.
Our website and digital catalog offer several key benefits to you:
Protect the planet! You can be a partner in our environmental efforts by forgoing paper catalog content in favor of electronic access to our extensive product line. Our content is available in PDF format, allowing you ecologically-sound access.
Up-to-the-minute product offerings at your fingers. When new products are added or discontinued, they're added to our website immediately. Not only that, but our website includes hundreds of products not found in our catalog. It's the biggest selection available.
Anytime, anywhere access is yours. Immediately access product and pricing information - no matter where you are!
To be sure you get our digital catalog, as soon as it's available, simply fill out the brief form below and we will transfer your printed catalog subscription to a digital edition subscription. You will still receive a yearly, updated PDF catalog to your email address, but you will also gain access to our continually-updated online product catalog.
We thank you for joining us in our efforts to improve your customer experience, while making our Earth a little bit better for everyone!
Our partnership with One Tree Planted
We care deeply about the planet and want to be the type of business that gives back to it. We are thrilled to have teamed up with One Tree Planted/@onetreeplanted to plant trees for every person that goes fully digital!
One Tree Planted is a 501(c)(3) nonprofit dedicated to global reforestation. They plant trees to restore nature and biodiversity. They also raise awareness about the importance of trees, offer businesses like ours a simple sustainability solution, and motivate younger generations to do something positive for the environment.
We aim to plant 20,000 trees by the end of 2022 with your help. For every opt-out for paper catalog into digital will result in one tree planted!
Help us achieve our goal, one tree at a time.