Commercial Halloween Decorations
Temple's Commercial Halloween Decorations
These are just a few of our spooky Halloween designs – many more are available.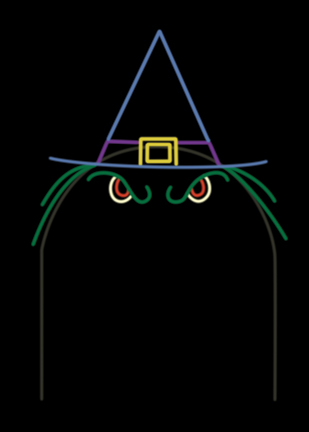 SSHH-51 
19' x 24' Witch Head Arch
(2500 watts)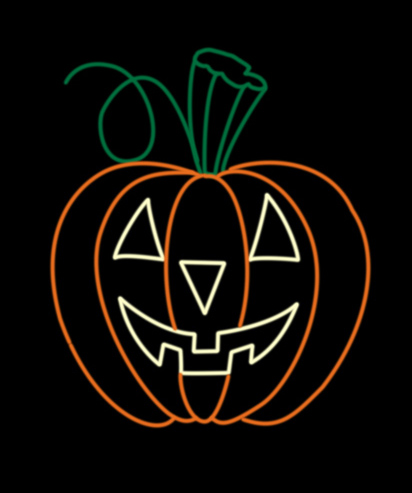 SSHH-13
7′ x 8′ Pumpkin Ground Display
(1165 watts)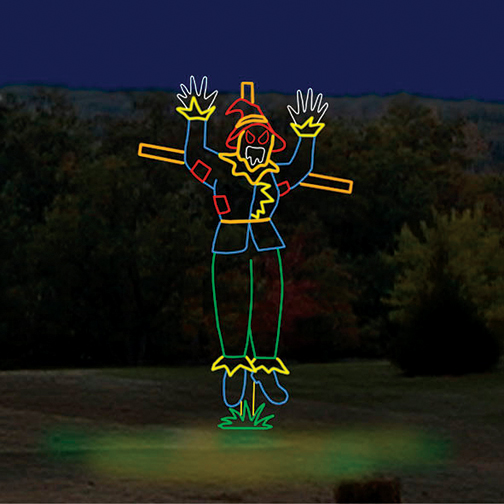 TDL-18A
18′ x 11 'Animated Scary Scarecrow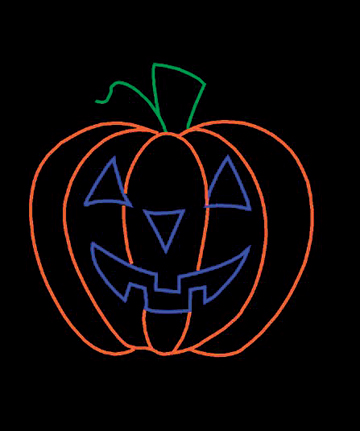 PMHH-12 
5′ x 5′ Pole Mount Pumpkin
(325 watts)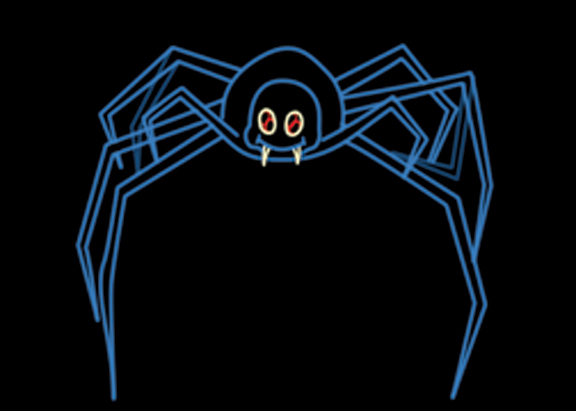 SSHH-53 
11′ x 12′ Animated Spider Arch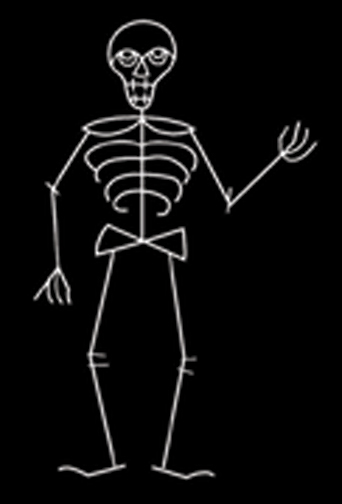 SSHH-16 
9′ x 16′ Skeleton
(1375 watts)
SSHH-52 
19' x 8-1⁄2' Animated Running Goblins 
(1790 watts)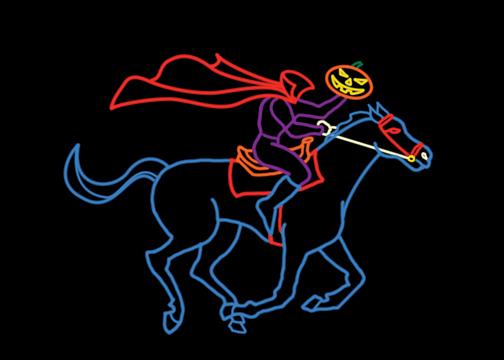 SSHH-32
Animated HeadlessHorsemen –
3 Units 60′ Span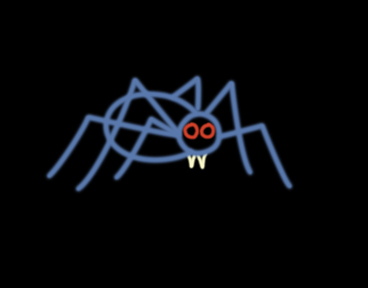 SSHH-27 
4-1⁄2' x 2' Spider
(410 watts)
SSHH-54 
28′ x 19′ Animated Dracula's Castle
WH-103
Animated Leaping Goblins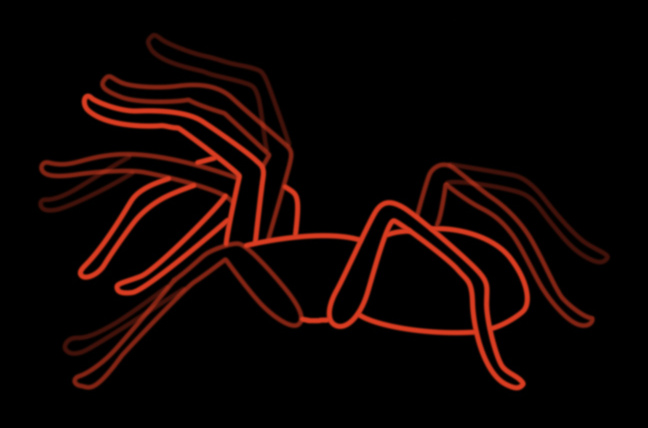 WH-106
Animated Special Spider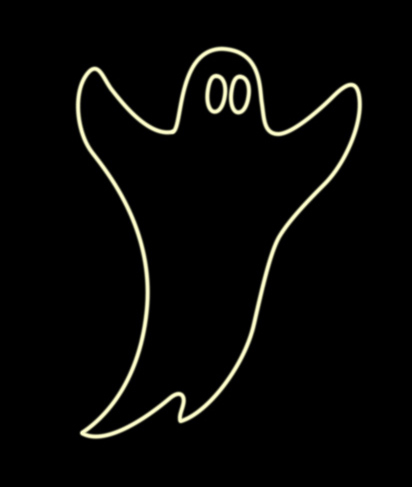 WH-108 
Jack-O-Lantern Pumpkin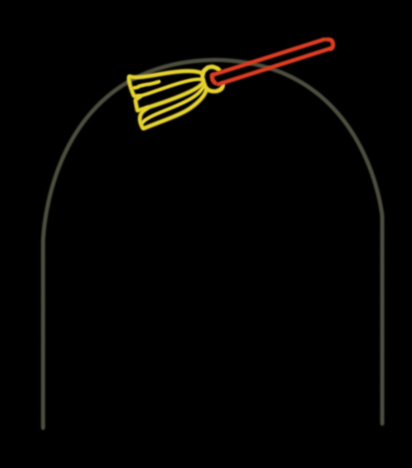 WH-106
Animated Special Spider

WH-113
Happy Halloween Skyline
WH-116 
Witch Flying Landing on Moon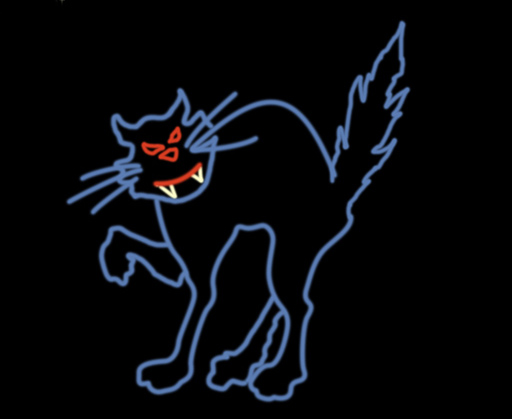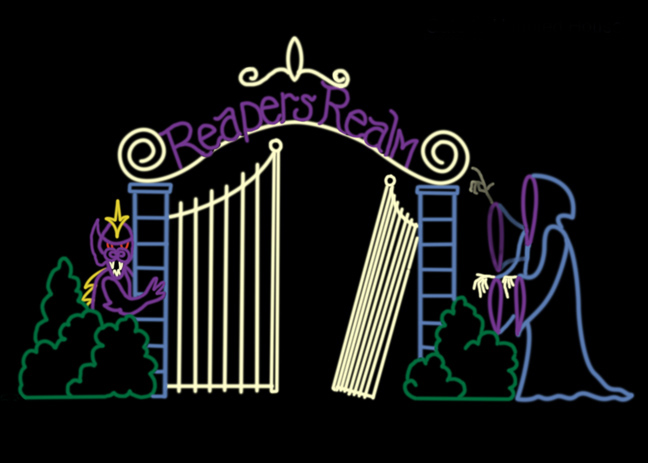 WH-118
Gate to Haunted House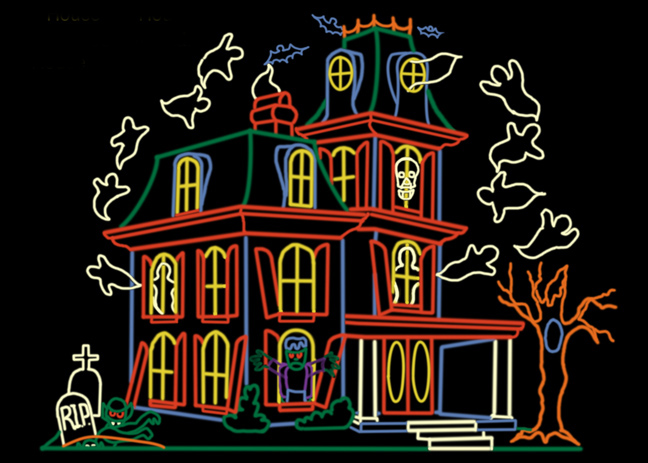 WH-119
Animated Haunted House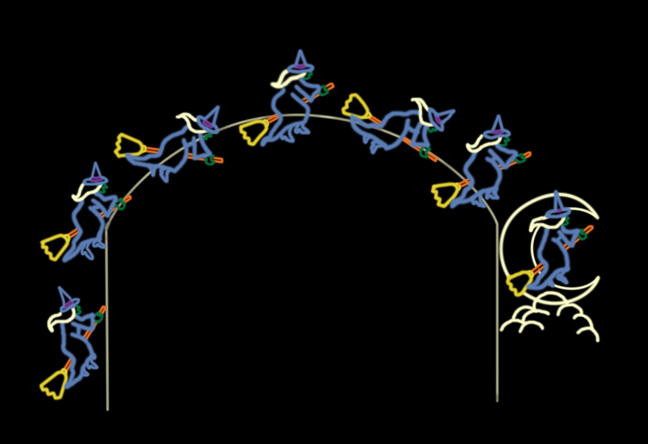 WH-121 
Animated Witches Arch
WH-122
Animated Mummy and Coffin Open Lid
WH-123
Animated Small Ghost Arch
WH-124 
Animated Ghost Arch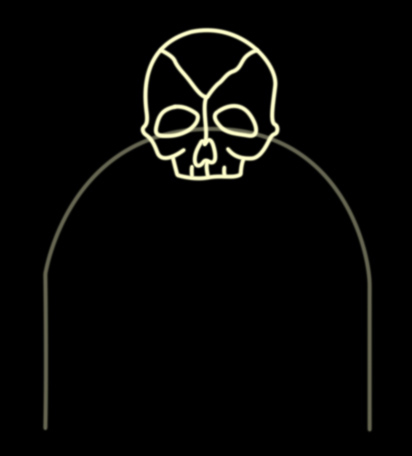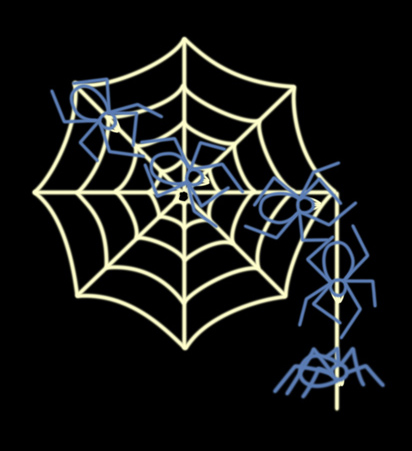 SSHH-19
Animated Spider Web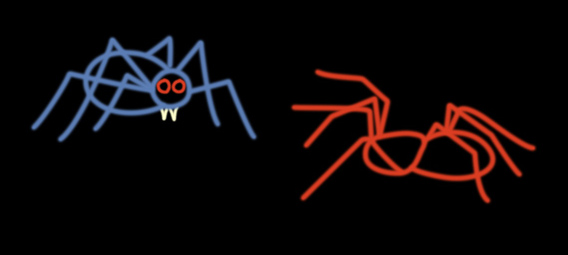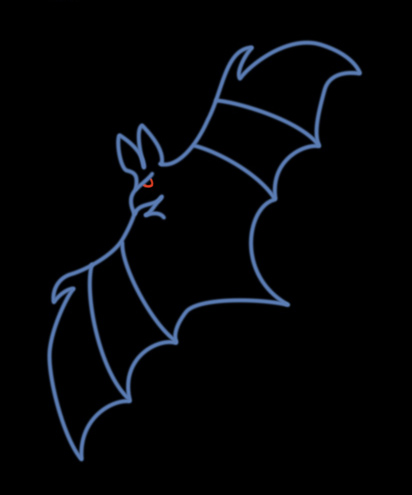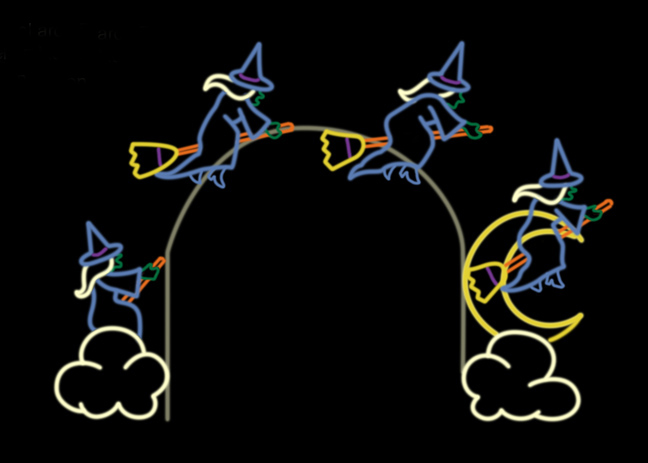 WH-130 
Flying Witch & Moon Arch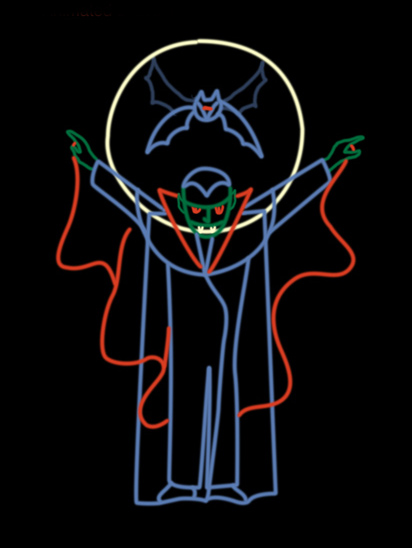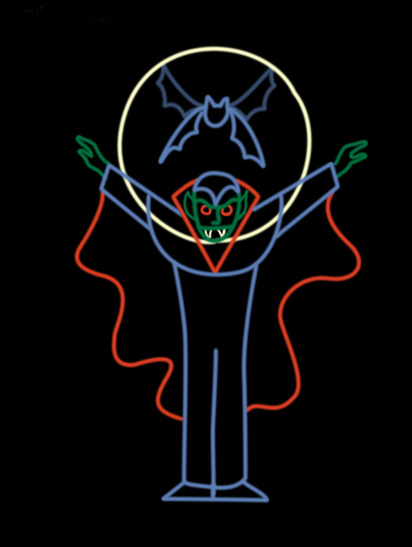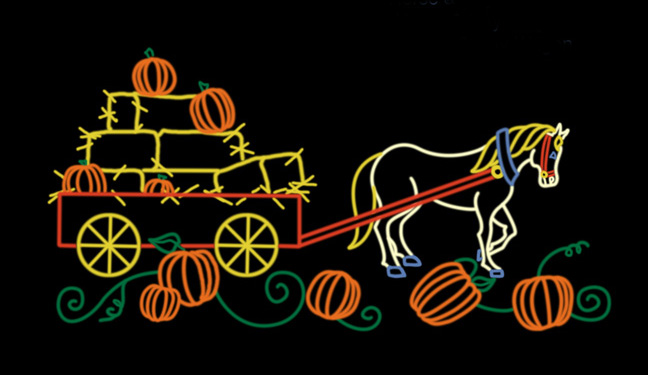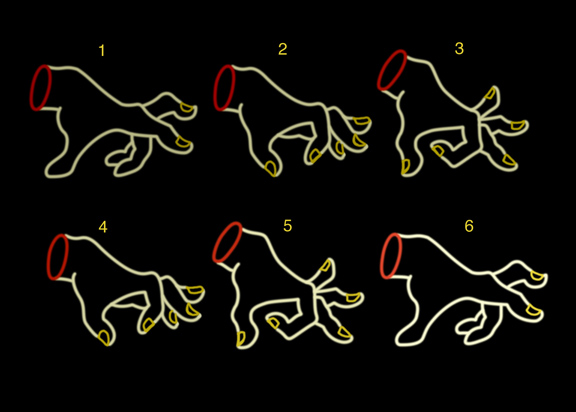 WH-135
Animated Creeping Hand
WH-137 
Executioner with Guillotine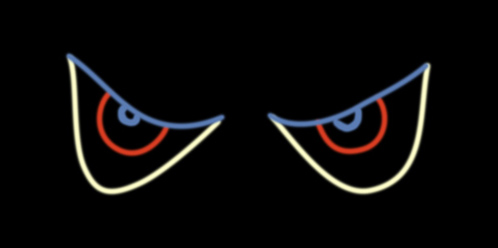 WH-137 
Executioner with Guillotine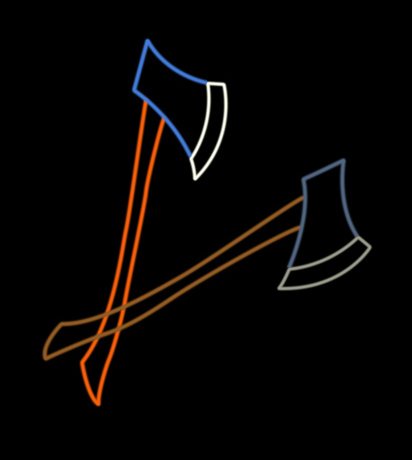 WH-142
Animated Dancing Ax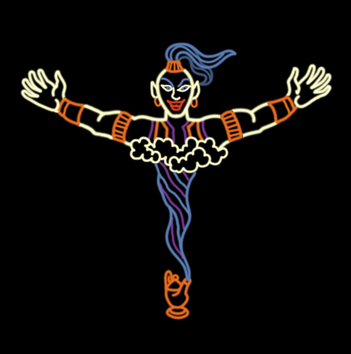 WH-191 
Animated Genie & the Lamp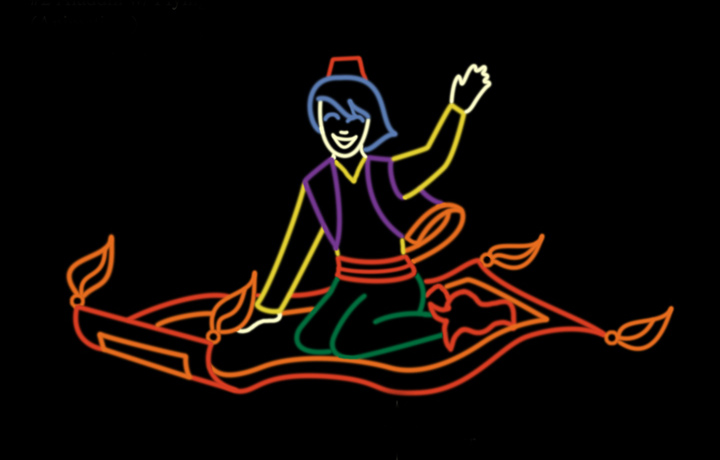 WH-192
Animated Aladdin with Flying Carpet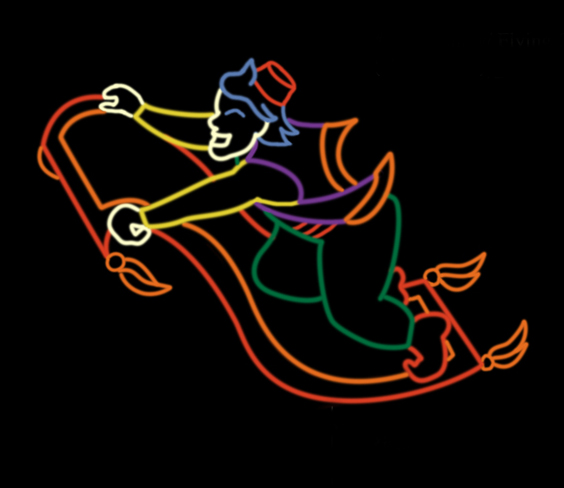 WH-193
Animated Alladin with Flying Carpet
If you don't see a Halloween decoration or design that's scary enough for your business this Hallows eve, then call our design center and one of our expert designers will create a custom design for you. Call us today at 877-444-8888.