This outdoor pixel Christmas tree is ideal for festive displays because it offers the following benefits:
12-foot to 36-foot heights available
Superior foliage
Highest density of lights
Fully-programmed RGB pixels
Easy installation
Wow your audience with an LED pixel Christmas tree that syncs to music. The pixels are sequenced to pre-loaded songs, creating a dancing light display that visitors will love. The standalone animation sequences seamlessly fade and cycle for a perfectly choreographed light show.
These pixel trees feature the highest-quality RGB Christmas tree lights on the market. Their beautiful colors dazzle as they flash and change against the night sky. Because our pixel trees have high-quality foliage, they have a natural look that brings the Christmas spirit to life.
The tree comes with all the parts and hardware you need for installation. Once you install the tree, you can use the intuitively designed onboard computer and sound system to set showtimes and play music.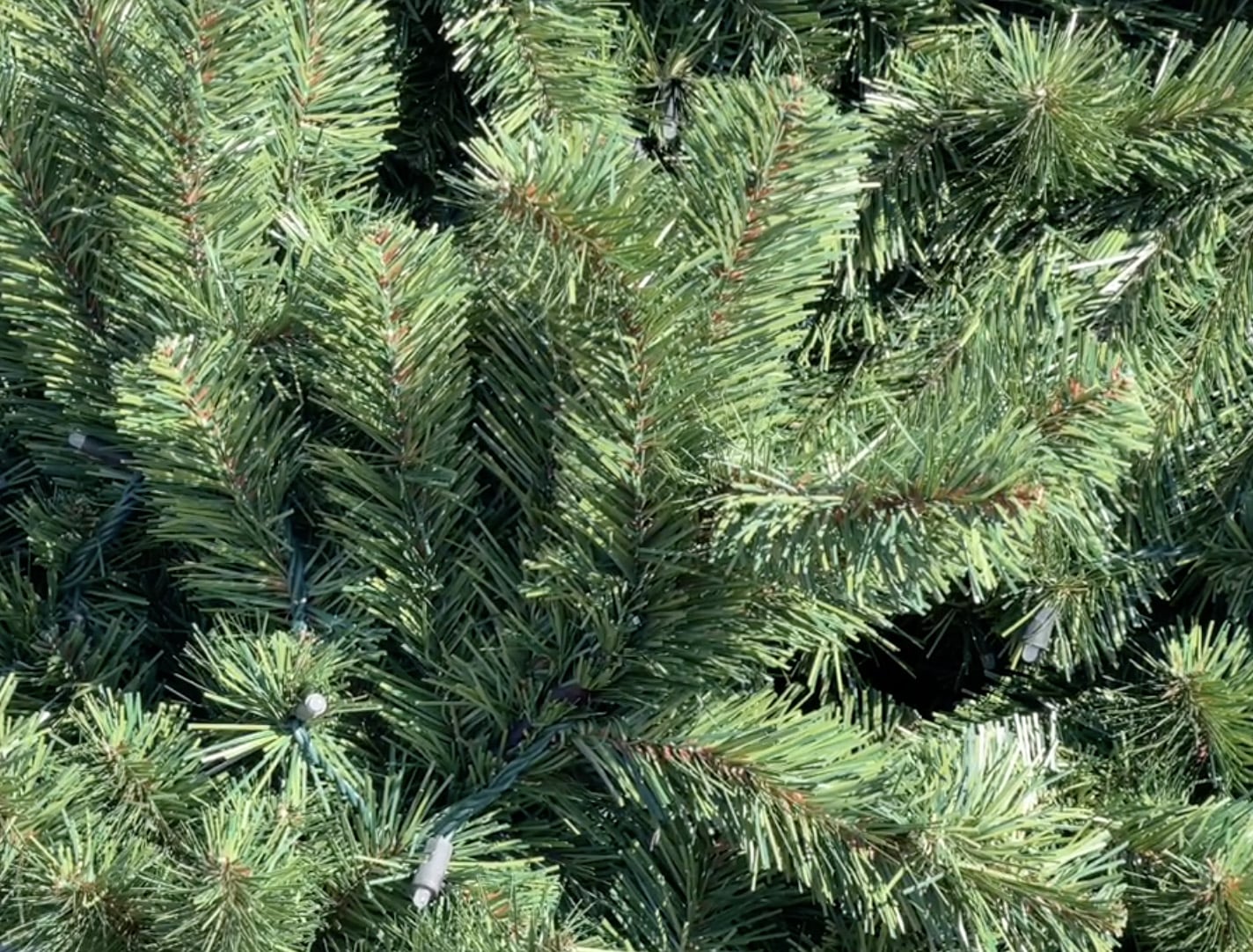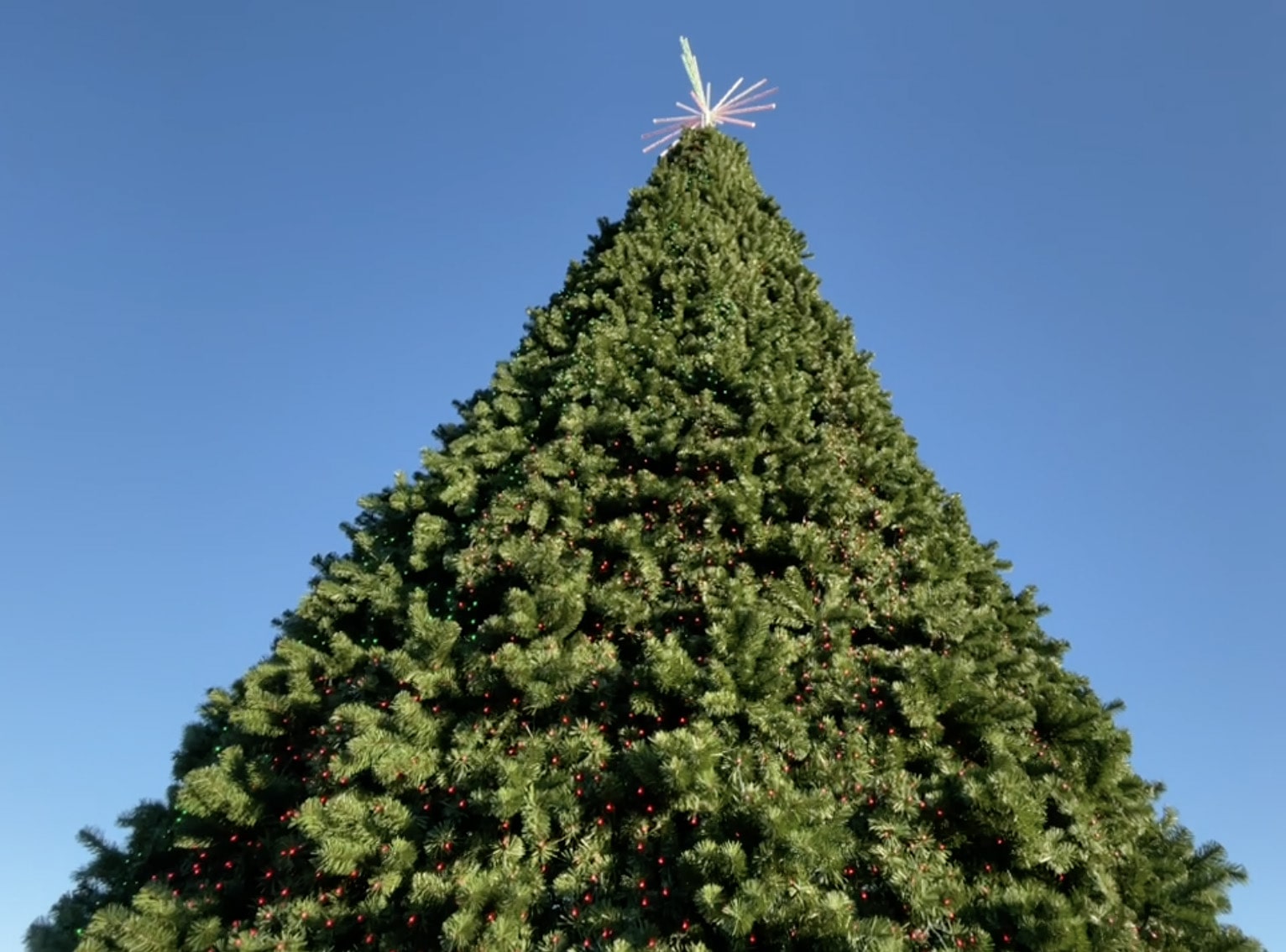 Let Us Manage Your Christmas Tree Display
At Rileighs Outdoor Decor, we know that pulling off a great Christmas light show takes time and effort. Let our experts handle the logistics so that you can focus on assisting your visitors. Our white-glove services are available in southern New York, New Jersey, Delaware, Maryland and eastern Pennsylvania. They include:
Consultation: We evaluate your site and meet with you to develop a customized plan for your needs and goals.
Installation: We install the tree at your convenience.
Maintenance: We handle all maintenance tasks to ensure your tree always looks its best and works properly.
Breakdown: We take down your pixel pine tree at the end of the season, pack it up and bring it to our warehouse.
Storage: We keep your tree safe in our climate-controlled storage facility until the next holiday season.
What Sets Us Apart?
Rileighs Outdoor Decor provides top-notch products and outstanding customer service. We are leaders in commercial outdoor decor, and we've been in business for over 100 years. We sell only high-quality decorations that are built to last and withstand changeable weather. Our pixel pine trees will captivate audiences with their beautiful colors and joyful music for years to come.
Our team has many years of experience managing Christmas displays. Leave the job in our expert hands to save time and gain peace of mind that your show will run smoothly.
Contact Us Today
It's never too early to start preparing for your Christmas show! Contact us to speak with one of our decor specialists and request a quote.
Notice: Rileighs will be adding a surcharge to new upcoming orders. To learn more about this surcharge, click here.