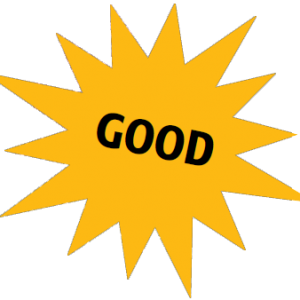 Make our RGB Christmas tree the centerpiece of your holiday display. Whether it's located on a town green or in an amusement park, your musical pixel tree is sure to attract visitors. The Smart Tree of Lights tree kit's specifications are:
Made of RGB LED lights
Includes String and Pole
No foliage
Heights: 12' 16' and 24' available
Create a dazzling, dancing display for your holiday light show with a synchronized musical pixel tree from Rileighs Outdoor Decor. These RGB Christmas trees flash and change color in synchronization with the music of your choice. The tree's stunning colors pop against the background of the night sky, and the music creates an atmosphere of joy and excitement.
Our Smart Tree of Lights kit comes complete with all the parts and hardware necessary for installation.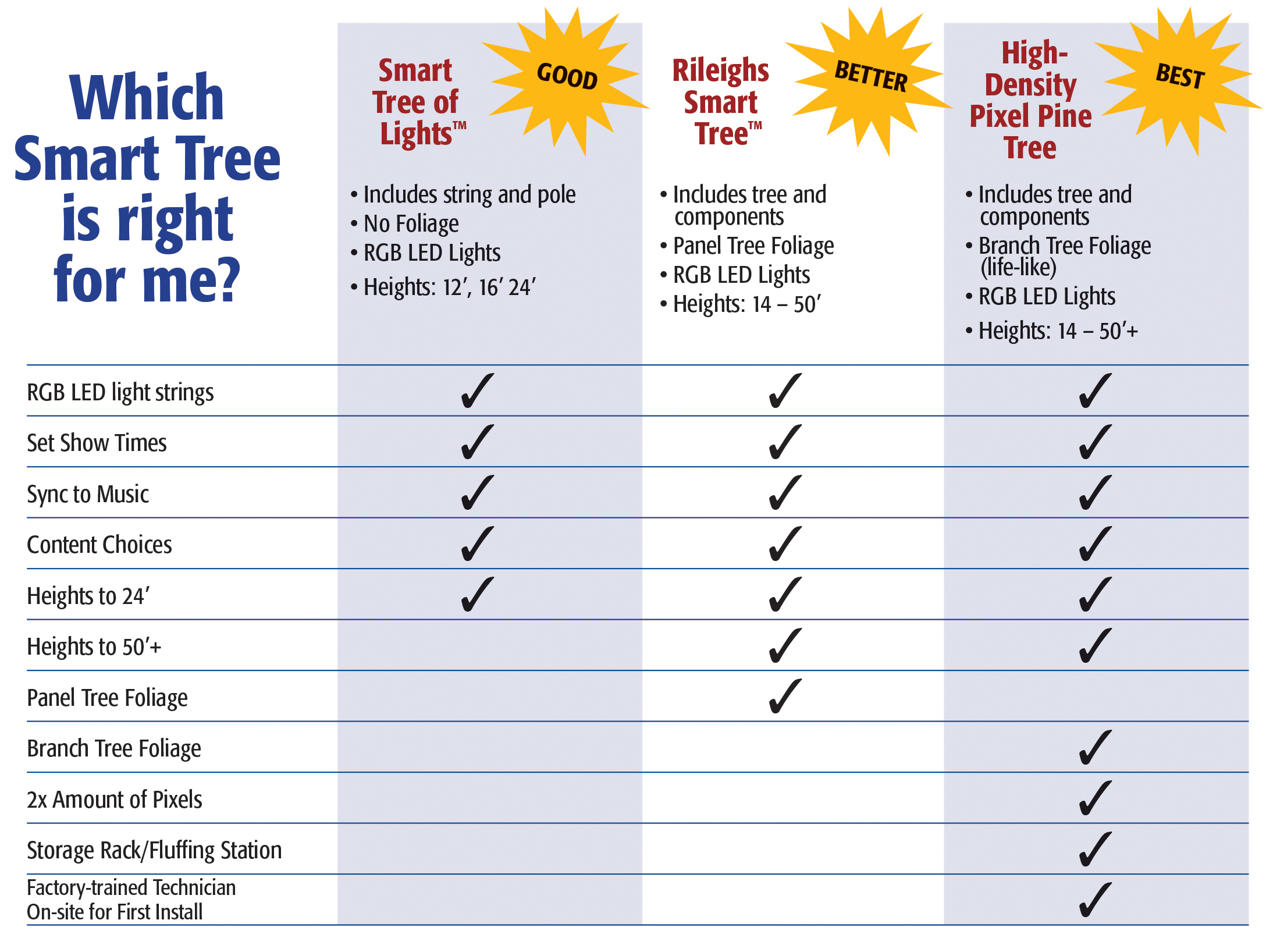 Why is the Smart Tree of Lights Good?
This tree is perfect for smart lighting on a budget. Smart Lights sync to content and music. Add multiple trees to sync together for a "tree of lights" scene!"
If you're convinced and have chosen this as your tree, it's now time to:
Choose Your Content
Visit our Smart Content Packages page to view the options available.
Our White-Glove Services
Let Rileighs Outdoor Decor handle all the details of creating your musical RGB Christmas tree display with our white-glove services. If you're located in eastern Pennsylvania, Maryland, New Jersey, Delaware or southern New York, we can provide:
Consultation: We visit your site to learn more about your location and goals to help us create a customized solution that works for your budget.
Installation: We provide turnkey installation to ensure your display looks as intended and meets all your needs.
Maintenance: We keep your display looking fresh by replacing burnt-out bulbs and performing all maintenance tasks.
Breakdown: We return at the end of the holiday season to pack up your tree and return it to our warehouse.
Storage: We store your tree in our climate-controlled facility to keep it safe until next Christmas.
Why Choose Our Plug N Play Christmas Trees?
Rileighs Outdoor Decor has provided commercial businesses and municipalities with holiday products and decor expertise for over 100 years. When you shop with us, you'll find high-quality products built to withstand weather elements and last for years to come. Our synchronized musical pixel trees use smart lighting and advanced technology to create a unique, captivating show that audiences will love.
We can also make it easier for you to manage your holiday display with our white-glove services. You can focus on making sure your visitors have a great experience while we take care of the rest.
Notice: Rileighs will be adding a surcharge to new upcoming orders. To learn more about this surcharge, click here.