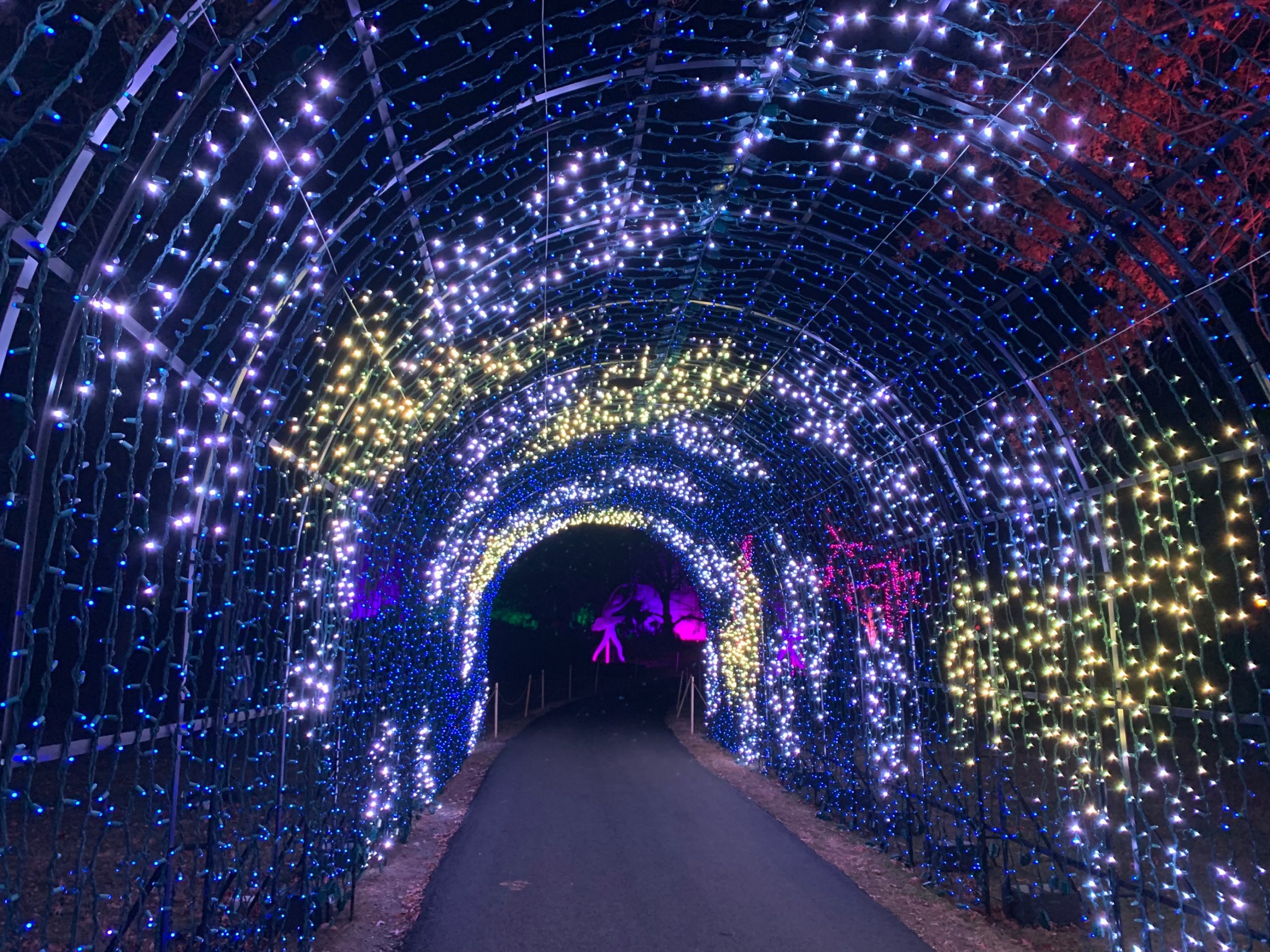 Tunnel Kits
Tunnel kits include all the components of the structures and lighting components

 

Light spacing is 12", perfectly dense for beautiful animations

 
Step 1: Pick the size of your tunnel
Walk thru: (Depth x height x width)
20' x 10' x 10'

30' x 10' x 10'
Drive Thru (Depth x height x width) 
40' x 15' x 20'

60' x 15' x 20'
Step 2: Pick your content
Good: Rileighs Show, includes a 9-minute show with 4 music licenses and animations
Better: Diamond Package, fully customize your show based off 150 content scenes
Best: One of a Kind Show, includes diamond package content choices plus custom animations, including brand logos and full videos
Browse our content packages.
Request a Quote Today
The Christmas season always sneaks up fast. Start today by getting in touch with our experts to talk about ways to attract visitors to your property with commercial lighting. You can draw more people and make more revenue by decorating your city or commercial location.
Contact a Holiday Outdoor Decor Smart Lighting consultant to create a fully customizable holiday light show!