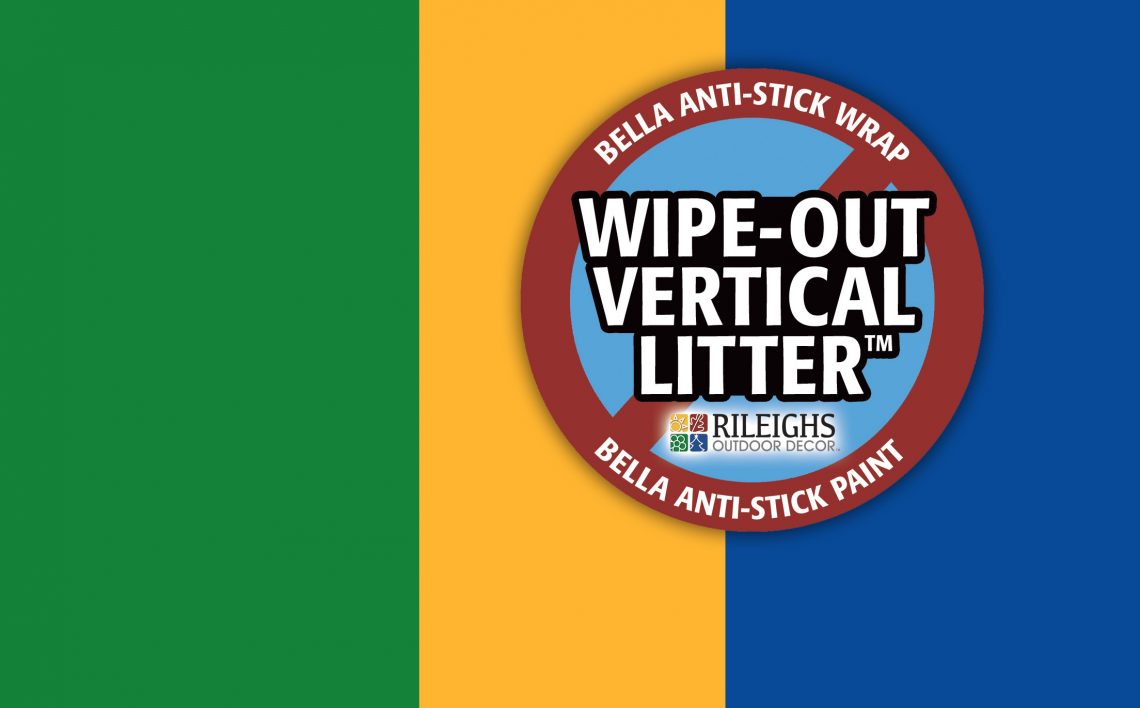 Bella Anti-Stick Wrap and Paint
Bella Anti-Stick Wrap and Paint —
Vertical Litter™ Prevention Specialists
Eliminate unsightly graffiti on your main streets, while preserving your historic and decorative light poles;
street signs, utility and telecom boxes; garbage bins; and more!


Bella Anti-Stick Wrap and Paint — Vertical Litter™ Prevention Specialists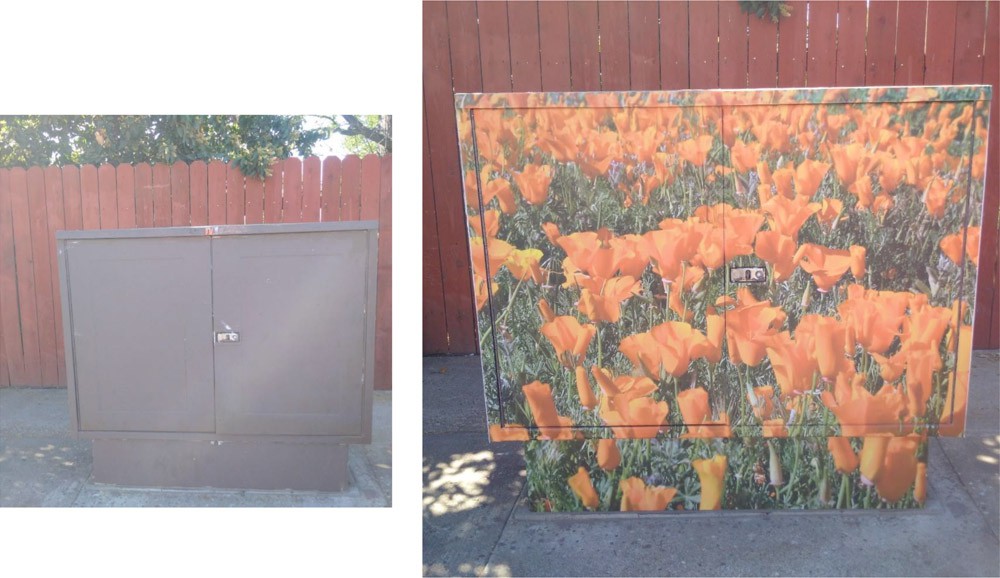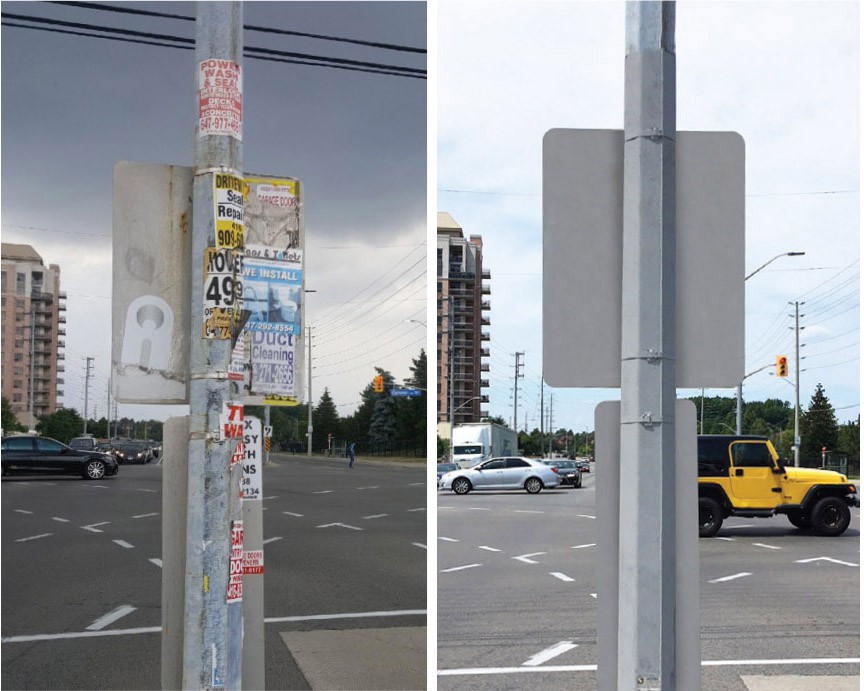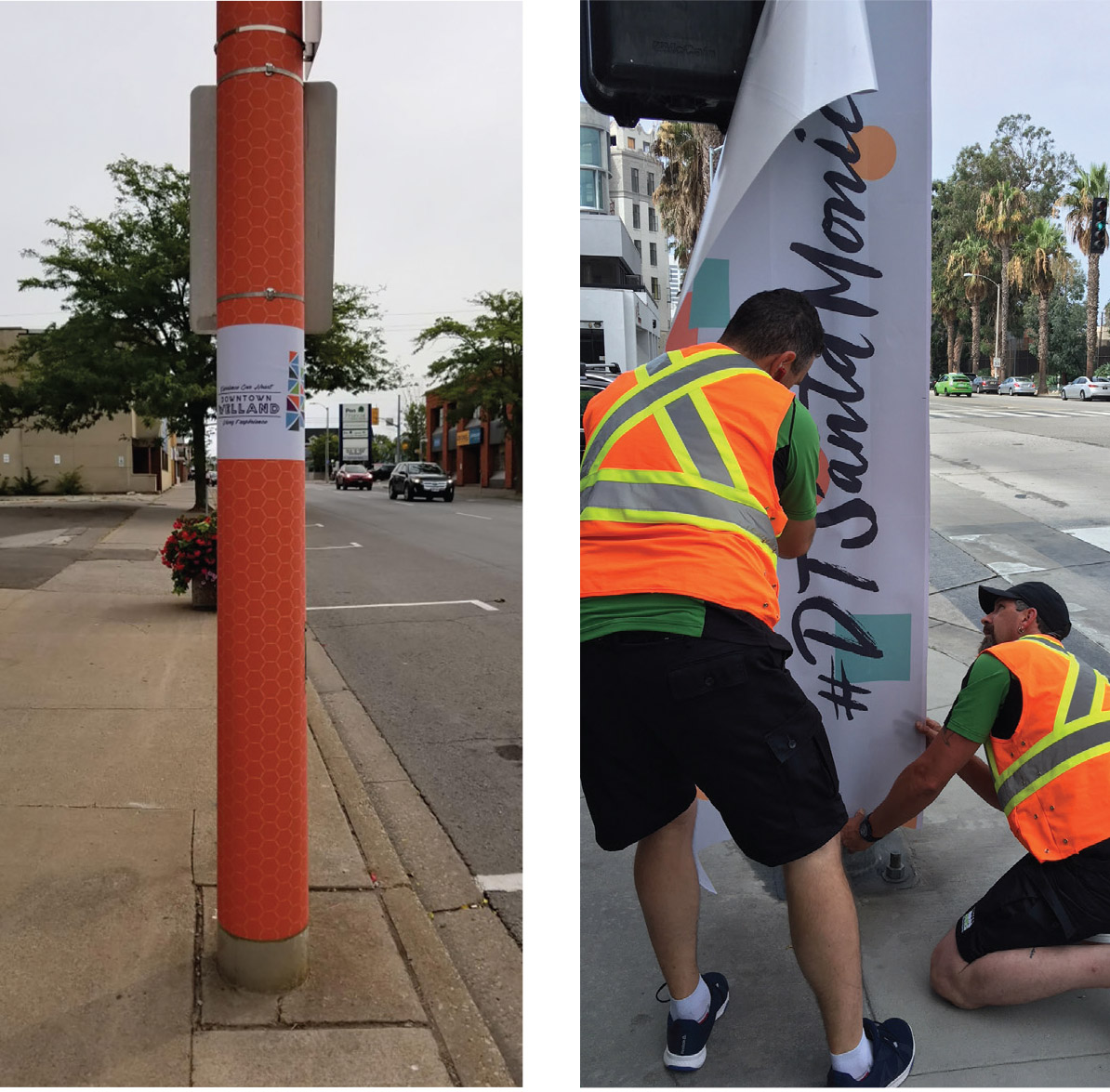 Adhesive Resistant Wraps and Paint
Bella Anti-Stick Wrap and Paint are the only Vertical Litter™ management solutions for streetscape beautification for any size and type of street asset structure (Poles, utility/telecom boxes, garbage bins, postal boxes, etc.).
Branding Traffic Signs and Poles
We'll color match historic and decorative poles in your community to further prevent against Vertical Litter.™ Our municipal customers use a common gray paint color to stop the flyer and sticker assaults in your downtown.
Simple To Implement and Install
A quick measure of your poles and a graphic design is about all we need. Our trained technicians will install for you! It's that simple.
FACT: Graffiti is costly. It's estimated that $1 to $3 per taxpayer, per year is spent by communities, public transit departments, residents and businesses to remove graffiti or repair the damage it causes.
FACT: When left untouched, graffiti sends the wrong message. This negatively affects property values by as much as 15% and often leads to more serious crimes.
FACT: Graffiti hurts business. Many people associate graffiti with the general decline of an area, even if it is not true. Merchants often lose business because customers feel the neighborhood or shopping area is no longer safe.